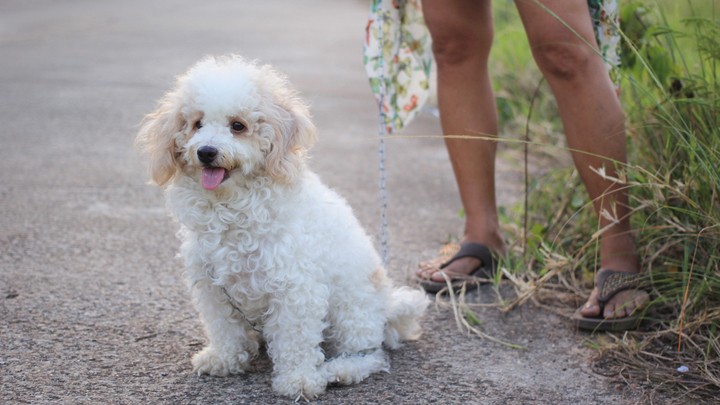 What pisses me off? Dog owners who don't clean up after their pets!
I was at the beach this weekend with my own dog when I saw something. A huge dog was on the footpath, delivering a large poo right in the middle of the path. Its owner stood next to it and did nothing, just led it away once it was done. I could hardly hide my rage before saying, "Aren't you going to clean that up?", but he was already gone. What was even more annoying was that there were rubbish bags floating in the breeze just metres away from the crime scene!
How someone could be so inconsiderate to others on the beach? It pisses me off to no end that some dog owners don't think they need to pick up after their animals. It's just bad manners and frankly disgusting.
I feel that it's just become part of our society to pick up our untrained domestics, but there may be some readers who wholeheartedly believe in letting what will be, be. I for one think owners should abide by the rules and clean up after their animal, for health reasons and general courtesy.
What do you think? Should owners always pick up after their dogs? Or is it okay to leave a few droppings on a footpath?
Comments