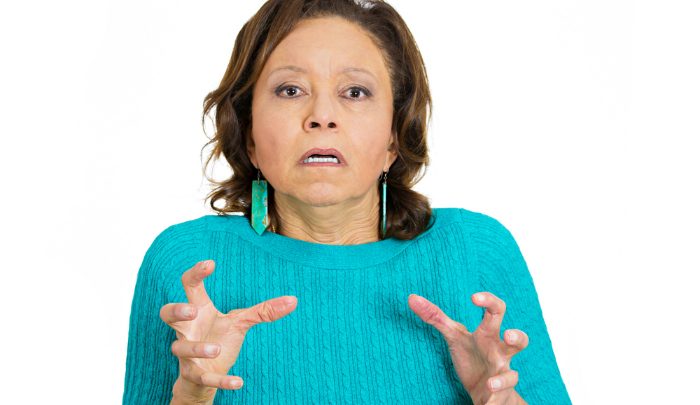 Christine is back with her classic WPMO article, but this time with a twist!
1. When I am a bit stressed my thoughts and actions can be all over the place, the events of one recent morning is an excellent example. I was going to the doctor's with Mum to get her results from recent tests and clearly my mind was not on the job. I had to wash my hair and decided to do it over the laundry tub. It's the same tub I wash my little dog in and I saw the dog shampoo was sitting in the tub. I thought I put it on the cupboard and mine in the tub, and in a perfect world, that is what would have happened. I didn't even realise what I had done until I started blow drying my mop, the smell of oatmeal was absolutely intense yet quite delightful, my hair felt okay, so I thought Why Not? But on opening the front door I realised I would have to wash my hair again because the overwhelming urge to bark and chase the passing cars was pissing me off!   
2. The next day I had to ring Star Transport and book a car to take Mum to her specialist appointment. She likes her independence and she wanted to go on her own. The lady was very nice, she told me they have had further government funding cuts and now only have minimal cars running from midday to 2pm, and even though I was ringing six days ahead of the appointment, they were already fully booked and they could only help if Mum agreed to be picked up two and a half hours before her appointment time.
I don't think it's fair that whenever there are "cuts" it's always to the aged, elderly, disabled or the sick. I think 99.9 per cent of politicians are completely out of touch with everyday people. When I rang the local bloke and asked him to drive Mum to her appointment, all I got was a mouthful of mumbo jumbo, but then they have the hide to ask me if they can put an election sign in my front yard — Pisses Me Off!
3. Being a bit precious I don't always look forward to having a shower on these cold winter nights, but when I remember to turn on the wall heaters beforehand and warm the bathroom to the point of it being a sauna, it is indeed magic. The warmth makes it easy for me to strip off and get in the shower. I have the water quite hot on chilly nights and it feels fantastic, aches and pains disappear and when I manage to shave my legs without incident I start to feel like I finally have my sh*t together. But sadly, everything has an ending, even hot showers on a cold night, and when i finally get out I am always happy to see that all the steam fogs the bathroom mirrors. After all when you are having a moment, you don't need reality to spoil it. See, not everything pisses me off!
Tell us, what pisses you off?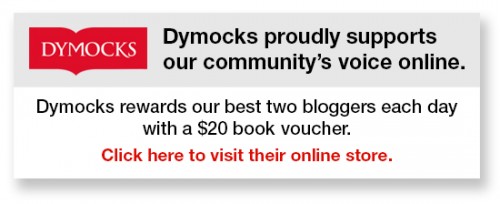 To write for Starts at 60 and potentially win a $20 voucher, send your articles to our Community Editor here.
Comments