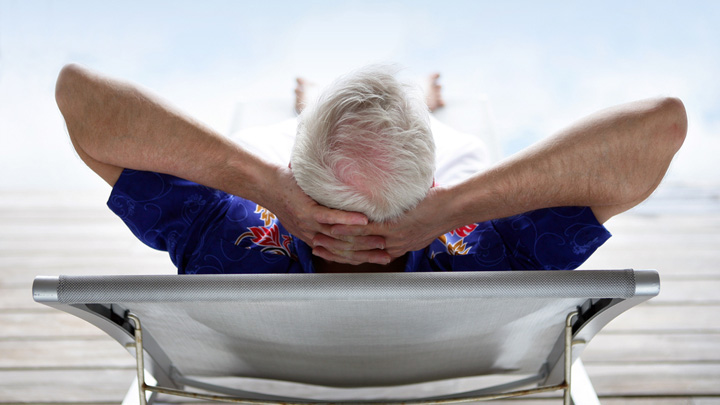 In my world retiring was what old people did. My dad retired not long after my mum died and never really looked back.
For me it was something that loomed in front of me when I reached 60.
All the advice I received was that my super scheme was such that I would be mad to work beyond my 60th birthday.
At the same time around me were fellow workers in the same boat taking their retirement pension and moving on with their lives.
I had been a teacher for 39 years. Teaching was all I knew. But I did love to write and as a drama teacher I did a lot of writing: plays, musicals, performance pieces; all the things I could put my writing skills to.
Two years before I stopped working, I began blogging. My primary reason was I thought a blog would be a good place to store all the writing I had been doing over the years. I set up a blog on an Australian blogging site and it was fun to do but being a small blogging community basically no one read my blog.
So I looked outside of Australia and discovered a huge worldwide blogging community and joined that.
I was well aware that in retiring it was important to have something to retire to, as it was I was happy to be retiring from the teaching profession…. I felt I had had enough and was ready to find out that there are more things in life other than going to work.
I worried that I would struggle with a loss of identity, as I'd spend a lot of years being a teacher.
But for me it was not a difficult transition into retirement.
I had resolved to complete my working life on my terms, I was getting out at a time when I was still doing well in the game so to speak. My students gave me the most memorable farewell, a video they captured during the year showing all my idiosyncrasies and an invaluable record of my career. Something I will cherish always.
So I left feeling good about myself and my contribution to teaching and learning.
I had also bought our family home after my dad died and I had things to do to it to put my stamp on it as my place, which is an ongoing process I have to say.
But blogging became invaluable to me. It was a great stimulus for me remaining active in my mind.
I discovered a multitude of writing challenges and for a person who enjoys the process of writing and the creative challenge that so many prompts offer, I have flourished in this environment.
Every day there is some challenge to consider and respond to. Some are easier than others, some require some planning and some are designed I am sure to tax me and every other person who attempts them.
Added to that is the excitement of meeting so many new people around the world. As I remember one blogger saying its always 5pm somewhere…
There's a fear in showing your work to others, what if no one likes it, what if no one ever reads it?
Its always good when you receive positive feedback on what you compose but my primary aim is always to write for me, to extend myself to try and produce a piece of work that has enough merit to have people comment on it.
I learned early on in the blogging world that you write what you want to write and not be influenced by what others say you should and shouldn't do, after all its your thoughts that you are playing with.
So retirement for me has been a lot of fun. It's allowed me to travel, it's allowed me to write every day and to write in such a way that I have wonderful followers who enjoy what I produce. It's allowed me to establish great friendships with people in far-flung countries and has exposed me to such a variety of writing and ideas that I could never have imagined I could tap into.
I'd like to think I am staying active and interested in all that is happening around me.
If I am asked about retirement I say every time: "I recommend it".
Do you share Michael's perspective? What has retirement been like for you?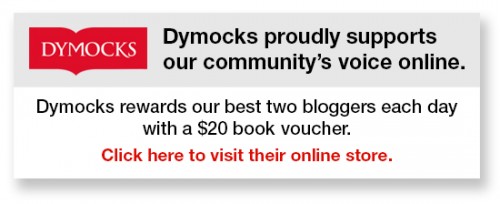 To write for Starts at 60 and potentially win a $20 voucher, send your articles to our Community Editor here.
Comments