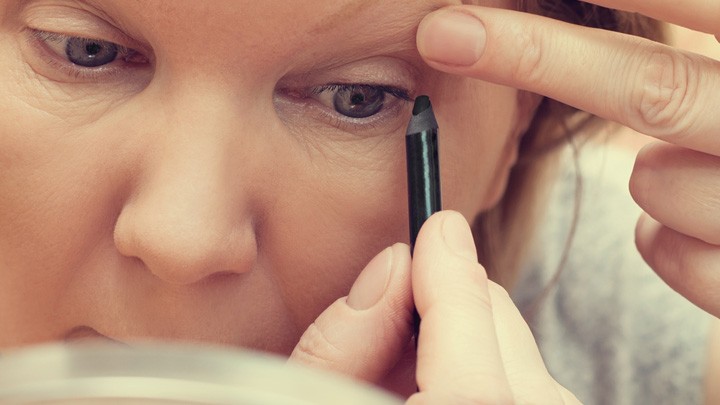 When we get older, finding makeup that lasts and is right for ageing skin can be quite difficult. There's not a lot targeted towards the older demographic despite many women wearing makeup well into their 60s and beyond.
Two readers on Starts at 60 have written to us this week with separate issues regarding eyeliner and mascara:
1. "I need some advice on eye liner for a 67-year-old! Should I use it on the bottom of my eyes? I know I read we should not put mascara on our bottom lashes somewhere and should wear lighter lipsticks"
2. "What type of mascara should a 60-year-old wear?"
These are both great questions! While we actually want you, our reader, to offer some examples and products you use, we also have a few of our own tips to share.
Here are some no bull beauty and makeup products that will help you embrace being 60, and here are some eye makeup tips.
Tell us, what's your eye makeup tip?
Comments