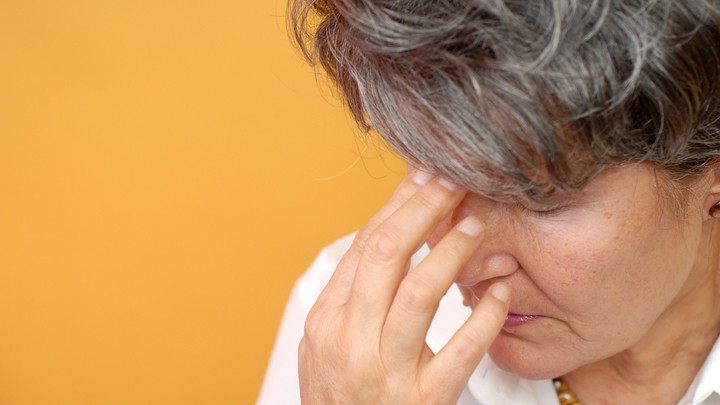 When families change and grow, it can leave us with an "empty" feeling and loneliness. Now one reader has written to Starts At Sixty about her lack of purpose. Do you feel the same way? What advice do you have for this reader? 
"I am a woman that has for over the last 20 years been raising grandchildren, I have no clue what to do with myself now at my age with the last children entering adulthood. All my peers have long since passed as have all the elders of our families. What do I do?"
Have you also struggled to find a purpose after everyone "grew up"? Are you feeling unsure about where to go without being an active parent or grandparent?
Comments