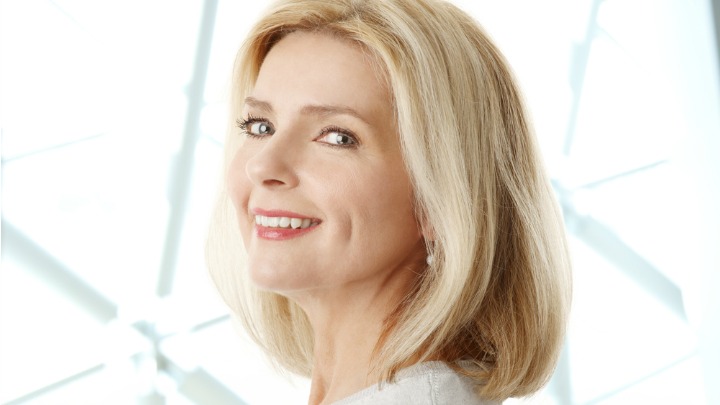 I feel quite shame faced about writing a 'What pisses me off article" a few months back. I had much trepidation about my son and daughter-in-law coming to live with me. My son had been working in Asia for ten years, and three years ago married a lovely girl from The Philippines.
I had become used to living alone, apart from reasonably regular visits from my friend from the South, and did not relish the thought of sharing my space. I was shocked when I heard that my son felt he had to come home to look after me.
I loved being a mum to three small kids, but as they have grown, I have often struggled to maintain a really meaningful relationship, particularly with my two sons. Yes, there was never any doubt that the love was there, but I felt I had lost the closeness that I cherished when they were young. I found myself dancing around their lives on the rare times they were able to visit as they were both working overseas. I often felt that I annoyed them and foolishly made it worse by trying to please.
I'm not sure when I began to realise that this behaviour was only making things worse, and gradually I have changed. I made a declaration to myself, and to them, that I was not going to try to please any more. They both applauded this declaration and it has made a huge difference. However, I was still concerned about how I would cope with one of them living with me full time.
Well, fast forward and I am amazed and delighted. After some initial wobblies, where we all had to establish boundaries, it is all working really well. My son is absolutely keen to do the right thing by me and is well and truly sharing the load financially and physically. He has built himself a home office in the corner of the garage and on an unused verandah space downstairs, he has constructed a glorious space for my daughter-in-law to use for massage clients. She is a qualified masseur and a master healer and is delighted to have this area which they call, "The Zen Den."
My son does most of the cooking as he is keen to maintain a healthy diet after putting on weight overseas. My daughter-in-law is a wonderful housekeeper and her gorgeous smile lights up the house, which is now more of home than it has been since my husband passed away. Now I have more freedom to pursue my life's purpose – writing, doing some corporate work and spending time with special people who come to me for coaching.
It has been such a joy to really connect with my son. He has not been the easiest person to communicate with since suffering severe brain damage in a car accident years ago, but now we sit down and have long meaningful conversations for the first time ever and I rejoice in the knowledge that his brain has adapted and he is doing advanced IT work remotely for an overseas contractor. He has become a far more empathetic person and he seems able to monitor his changeable moods of the past.
Like everyone, there have been moments in my life when things looked very bleak. Now I am experiencing a great deal of love. There are a few concerns as my friend from the South recovers from a couple of minor strokes, but I have never felt so much love. In a few weeks I will have lived for ¾ of a century and my offspring are taking us all on a houseboat for three days to celebrate.
We have certainly learnt to make the most of every day. Who knows what tomorrow brings – but right now, I certainly have nothing to be 'pissed off' about!
Have you felt the same way about anyone in your life?

To write for Starts at 60 and potentially win a $20 voucher, send your articles to our Community Editor here.
Comments