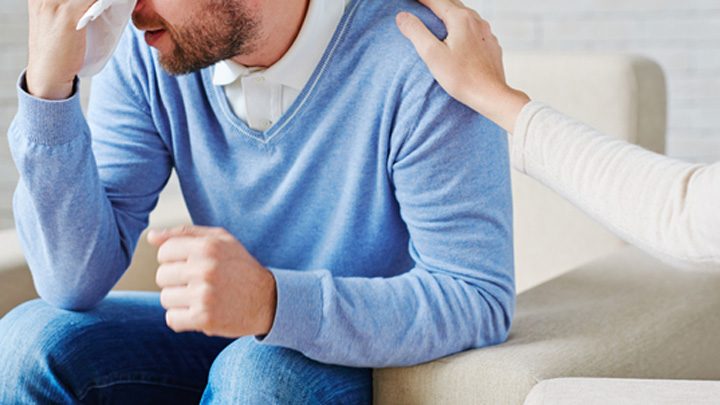 After reading some replies to a recent post, I began to think more about the importance of connection. Some parents are disconnected from children, some are disconnected through losing a loved one- there are so many ways we can become disconnected, and disconnection can impact mightily on mental health.
I walk on the beach most nights with my neighbour – my connection to the sea has helped me deal with grief. My friend has a son who has been dogged by mental health issues from a very young age and has tried to self-medicate through drug use which of course has caused him to spiral negatively. He suffered early childhood trauma which resulted in him withdrawing into himself. He lost connection with his friends and family and sadly because we all need to be connected to something or someone, he found connection with drugs. We all deal with trauma differently and so it is often difficult to understand the actions of others.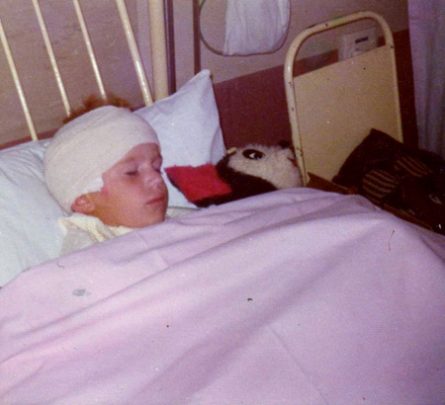 My younger son suffered extensive brain trauma in a car accident at the age of six. Matt lost the right side of his skull and we were given absolutely no hope of his survival. It was a long road back to recovery which included him learning to walk and speak again. A year later he was able to have two ribs grafted into the right side of his head which have miraculously grown as his head has grown.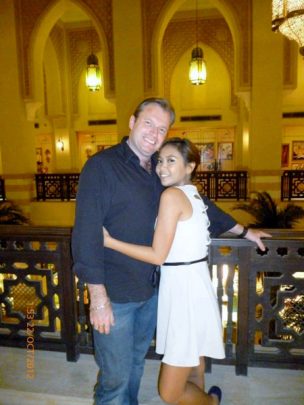 He worked so hard to get well. There was much to overcome but he would never give up. I guess his success in overcoming such obstacles made him intolerant to those who were unable to make the same effort or those who suffered depression. He was always upbeat and optimistic. But there came a day when he too lost connection and was visited by the black dog. A series of events occurred in which he became disconnected. He was working in another state and the events were unknown to me until later. He became so desperate that he decided to end it all. I am going to use some of his words in the description of what happened next:
"This is when I decided to use the suicide methods that I had been researching. I had finally come to my limit and just did not want to face another day. I took a day off work and went to the party store and hired a helium bottle, I then went to the pharmacy and got an oxygen mask….. I thought I had everything because I already had a hose. When I got home, I found that the hose did not fit the mask and realised I had to go to the hardware store to get one. I tried to get off the couch where I was sitting, but no matter how hard I tried (and I did try hard with tears running down my face), I just could not get up, it was as if something or somebody was pulling me back down and would not let me stand up. I remember screaming, "Please let me die, please!", but nothing was getting me up from that couch. I stayed there in tears for hours, I was numb and couldn't move. My close friend had drifted away, it was as if I was too much trouble, I don't blame her, it was difficult for her. I finally decided that I had to do something about this, it had gone on for over a year and I didn't want to live like this any longer. I got in my car, went to the Blue Mountains, drove up as high as I could so I could see the valley and the beauty of the area. I sat there for 48 hours determined not to leave until I was able to get inside my head and pull out the disease that had been plaguing me for too long. After the second day, it was like there was a clearing of the clouds after many months of storms and I could think clearly again. Although I don't know what the actual catalyst was, I left the mountain feeling happy and positive about the future. It was the biggest breath of fresh air that is possible, I felt alive again and wanted to live.
There is no doubt that going through a depression is an awful, awful experience for anybody to go through, but I believe I came out of it a better human being, more in tune with my own and others' feelings and definitely with a more positive outlook on life. It had actually changed my life for the better which is why this story has its place in my journey. 
Comments