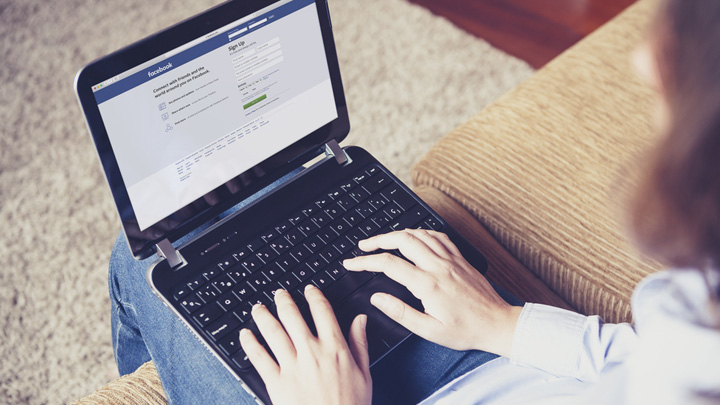 There is a very clever marketing ploy going around on Facebook and also on TV. You are invited to send for 'free samples' of make up, some advertisements even claim that "You need never pay for cosmetics again"! The invitations are very beguiling BUT when you request the samples be very careful. The information you give them includes your credit card details and in the TV ads they do state that it is for credit card holders only (that should be a warning!) and there-in lies the problem. You are sent the free samples and then on a regular basis, usually monthly, you are sent a fresh supply and your credit card is charged for them. Something you have not agreed to. Probably if you do not give your credit details you will not get the 'free' samples.
I consider myself pretty careful on the internet but they 'got' me! I sent for some samples from a company which was based in America and when I tried to give them my Visa card details they refused them so I gave them an Amex number. My samples arrived and with them an invoice telling me that my order for another batch of their products would be dispatched in a month. I immediately emailed them and cancelled the 'order'. The cosmetics were quite expensive and the invoice was for over $100. Three months later out of the blue American Express was billed for an order that I had never received. It took a lot of correspondence back and forth before American Express accepted my explanation, which included a copy of my e mailed cancellation, and refused to pay the company. The moral of the story is be very careful what you agree to on the internet, things are not always what they seem.
Share your thoughts below.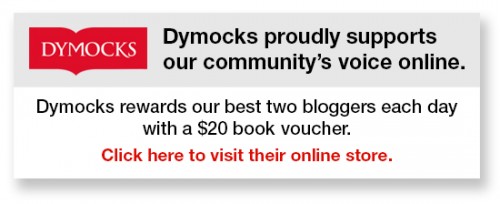 To write for Starts at 60 and potentially win a $20 voucher, send your articles to our Community Editor here.
Comments