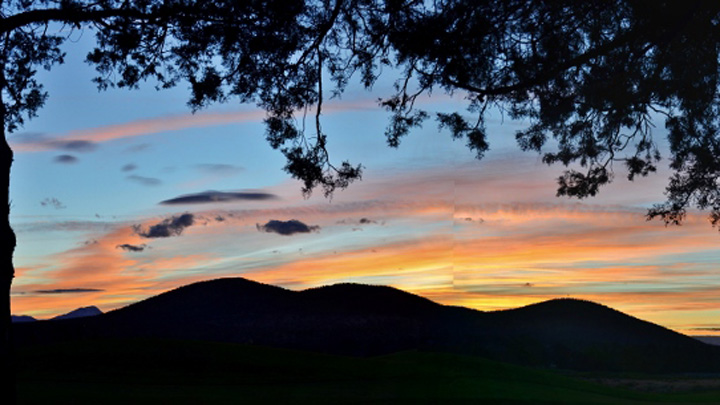 We had arrived; one of my prime objectives in Oregon was to see Proxy Falls. The night before, Bill had played it down; heck, he'd even suggested Sahalie Falls as being much better. In his book, "Trips and Trails Oregon", Proxy hadn't rated a mention, yet my internet research had indicated a picturesque cascade over moss laden rock. 
I'd decided to stick with my gut feeling but other priorities crept in. Lorraine had done a wine tasting the day before that was unsatisfying on several levels so our first goal was to get some alcohol past her lips.
Even before that we had to change our Ford Fiesta to a Corolla at the airport as the seats were causing Lorraine all sorts of grief. That turned out to be smooth and satisfactory, a bit like our wine experience was about to be.
We zigzagged on country roads north of Eugene, following winery signs. Our first choice was closed and we ended up on a dead end road at Pfeiffer Winery. Talk about lucky, it was a gem.
The lovely landscaped water garden is bypassed as you make your way to the cellars where you enter an atmospherically lighted (read dim) tasting room. You can't help but notice the "nude" photo of the owner, Robin, that was done for a charity calendar positioned centrally on the wall.
It's a lovely experience just to be there but when we mention that we're from Australia they immediately light up and start waffling on about the Pfeiffer Winery at Rutherglen whose owners once visited them. You feel like a celebrity even though it really has little to do with you.
When Danuta appears, wrapped in a monster spider, it makes the whole thing unforgettable. She's the other half of the business and has written a book on her chequered life called "Chiseled" that sounds like a good read to me.
We're sorry to leave but have to cross a mountain range yet so we head off and cruise alongside the McKenzie River, stopping for a pizza at Ike's on the way. It's a rustic road stop and the pizza is a classic American too-thick base but it fills a hole and, other than stop to shoot the only covered bridge we're to see on the whole trip, it's all stops out to get to Proxy.
When we finally arrived it was hard not to notice we weren't the only ones there. Still, compared to Canada and Multnomah, the dozen vehicles meant nothing.
We readied our cameras and headed into the woods, on a trail laden with spongy pine needles. After less than a minute we were into volcanic remnants. The crumbled lava told of just yesterday in geological terms and, here and there poking up out of them were autumn tones of such beauty we couldn't walk more than a hundred metres or so without stopping. It was all in the middle of a forest laden with tall pines. The contrast couldn't have been more dramatic.
The devastation of the volcano was so clear one minute and then it was like nothing had happened the next. Vegetation changed dramatically in the space of a metre or so as this walk of surprises meandered in all directions.
By the time we made the first viewing point of the falls we were happy we'd taken the plunge and now the initial view of Proxy Falls merely added to the joy. They were, indeed, cascades divided by moss laden rocks and all the prettier for that but, the problem was that no clear view is available of them. A few trees trimmed here and there would add considerably to the spectacle you had to believe. Apparently you have to make your way through the forest to the very bottom to get the best view of Proxy, something we chose not to do.
Then it was more walking to get to the upper falls, which, in reality, are a different branch of the same fall and not as scenic but still interesting. Frankly, we were finding the trackside much more eye-catching; its uneven nature and constantly changing colour made the 2 km hike very worthwhile.
We still had to reach Redmond, so we headed off, moving on high to McKenzie Pass (5,325 ft) until, quite suddenly, there's no vegetation. On one side were looking at the Three Sisters while across the way Mount Washington and the Belknap Crater are the standout peaks.
It's so different we gaze in awe for some minutes before resuming our journey; it won't be the last time we see them.
Share your thoughts below.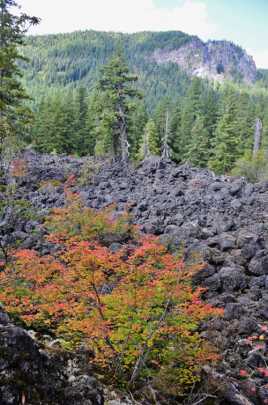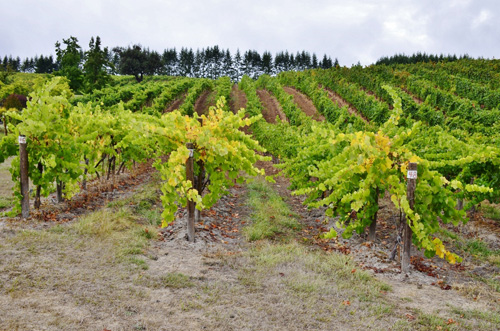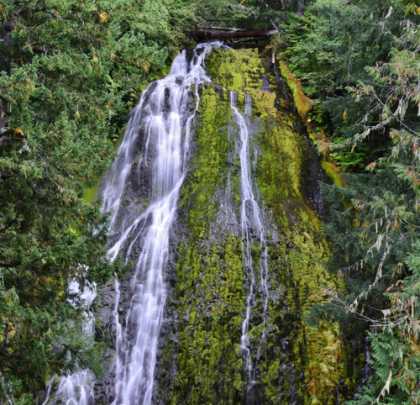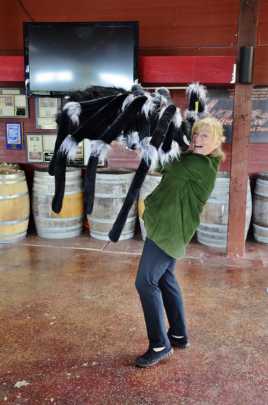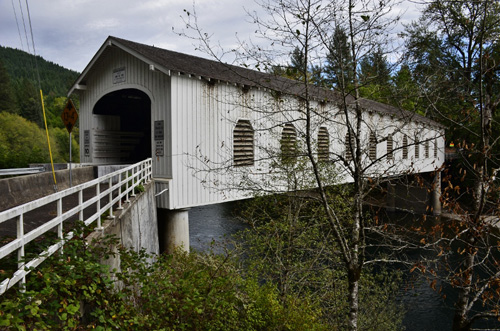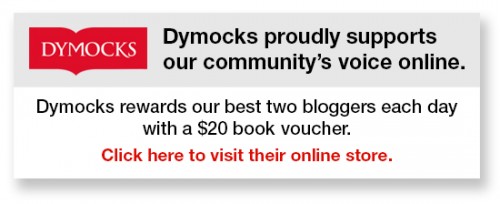 To write for Starts at 60 and potentially win a $20 voucher, send your articles to our Community Editor here.
Comments