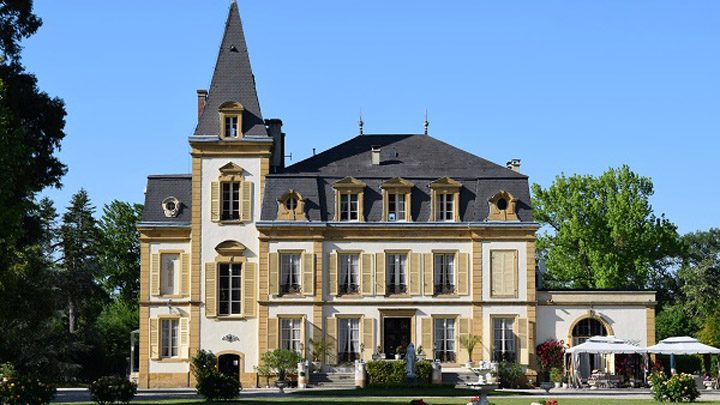 Can you imagine yourself living in a château in the south west of France?
How about watching the sunset as you stroll through the serene 15 acres of parkland and a rose garden, with the Midi-Pyrenees as the backdrop?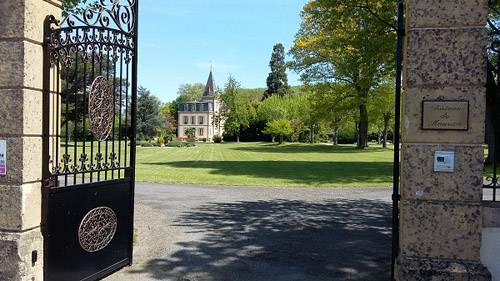 That's exactly what we have been enjoying in the last month as the 'villa' part of the Village to Villa tour of France. It's our fourth long stay in France before we head north again via Bordeaux, Nantes and St Malo. Then it's over to Cherbourg for the crossing to the United Kingdom where we will spend the next four months.
We have been lucky enough to have been in residence at the Château du Mauran with our Dutch host who live this idyllic lifestyle for half of each year. The other half they enjoy sweeping beachside views at their penthouse apartment in The Hague in Holland.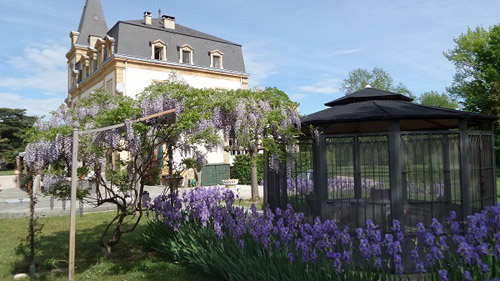 Built in the early 1800s, the Château du Mauran carved out a colourful history. Starting life as a family residence for a wealthy French banker, it fell into disrepair three generations later. At one time in the '70s it became a social venue to help pay for the running costs. It played host to lavish parties and even had a disco in the cavernous basement area. It sat sadly deteriorating until the current owners took it over.
They have lovingly spent the last decade transforming what was a rundown building with overgrown grounds. Instead of going for the 'museum look' they have turned this historic complex into a delightful and comfortable family home.
First, the 50,000 square-metres of grounds (that's about 80 average sized house blocks) needed a lot of attention.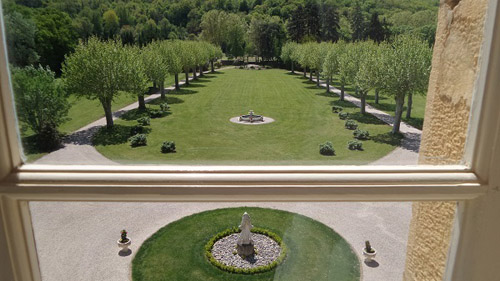 Can you image how much grass was generated just to bring it under control?
Next came the gigantic job of restoring the chateau. Just about everything needed refurbishing. The roof, the plumbing, electrics, central heating and water treatment. Many of the walls (mostly solid plaster) were repaired or replaced. And paint! What a paint job this was. Dozens of shutters and widow frames needed stripping and enamelling. There are three kitchens, dozens of appliances needed and high-detail treatment of high ceilings and cornices. As you can imagine it took a long time and a lot of folding stuff.
The owners took great delight in sharing their three level château with family and friends. The most satisfaction came when their many grandchildren spent their summers here. Dozens of hiding places in the château made for thrilling childhood games.
The beautiful Garonne River is across the road so fishing was a big priority for the kids as were hours spent in the big swimming pool.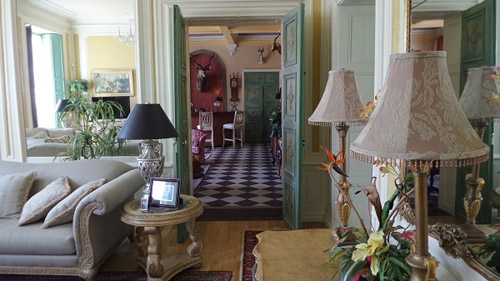 The 2016 Château du Mauran now stands proudly in the centre of the magnificently manicured grounds and is tribute to the dedication to detail by its Dutch owners.
For them, their amazing decade here is coming to an end. They want to spend more time in their home country closer to family and their grandchildren! Their hope is that in the future, Château du Mauran will become the home for another family to create indelible memories that will be talked about for generations to come.
There is only one downside to living in a grand château — like us, you may never want to leave!
Our next stop is north of France, followed by the UK and finishing up in Italy.
We hope that you will join us along the way.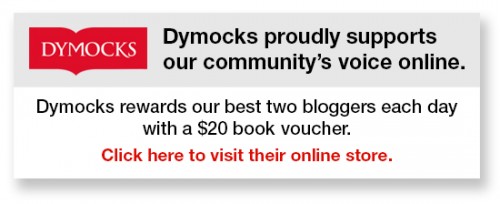 To write for Starts at 60 and potentially win a $20 voucher, send your articles to our Community Editor here.
Comments