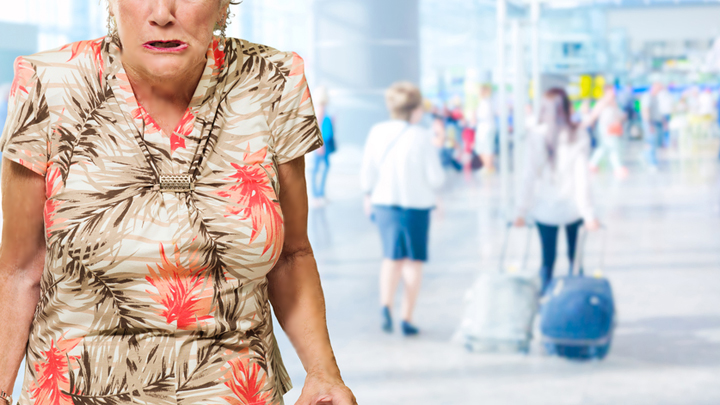 Recently I went on a trip to South Africa with my oldest daughter her husband and their three sons aged 17, 14 and 7. It was very exciting as we were going to have Christmas with my brother and his family and my sister. We last had Christmas together in 1988. This story is not so much about the trip as my experience with what is commonly known as the top Australian airline.
Firstly on the flight on the 9th December it arrived late in Johannesburg. When leaving Sydney there was a plane that broke down behind us delaying our departure, then with bad head winds we were two hours late. This resulted in us missing our connecting flight to Cape Town. We had made all kinds of plans for our first day in Cape Town, which had to be cancelled. The bad news was that the South African school holidays had started that day so it was hard to find an alternative flight to Cape Town. Finally they arranged a flight late on the next day. One might say well, that was bad luck and just enjoy the rest of the holiday.
The return journey to Australia scheduled for the 4th January can best be described as a nightmare. That morning we woke early and drove from the Addo Game Park to Port Elizabeth and flew to Johannesburg to catch our connection flight to Sydney. The flight started down the runway in Johannesburg and we were about to lift off when there was a bang and we came to a halt. The captain gave us reassuring talks saying things like we will soon be on our way it only takes two screws to replace an engine. Since the flight was scheduled to leave at 7.50 pm we had not had any dinner. Finally after sitting on the runway for two hours they gave us the bad news that we would be ferried by bus to the terminal where we would collect our baggage and go back through customs and immigration. This process took some time but not nearly as long as it took to get all the passengers many of whom had babies and toddlers to the hotel. We were in a queue for two small shuttle buses to take 300+ passengers to a local hotel. This process took 3 hours and as a result we had now been many hours without food or water and the hotel ran out of food so no dinner at all. We remained at the hotel for two days.
A new engine had to be brought from Sydney to Johannesburg and they did this by attaching it to another 747, which arrived with 5 engines instead of 4. The passengers on this flight had to land in Perth for refuelling. This delayed the flight arriving in Johannesburg and we were to take this plane back to Australia once the 5th engine was removed for the plane we had originally boarded two days earlier.
Our rescheduled departure was at 11.00 pm. We made sure we went to the airport early to avoid the shuttle bus disaster we had experienced two days earlier. We were in the departure lounge at 10.00 pm looking forward to a meal onboard. However there were further delays, as they appeared to struggle to remove the 5th engine from the plane. Finally we started boarding at 1.00am and departed at 1.30 am. Then to top it all off we were not given a meal until the final hour of the flight when we were given muffins, which were frozen and hardly edible, and a cup of tea. The airline staff did not announce any of this until the last couple of hours and the explanation was that in Johannesburg the food had not been kept sufficiently cold so they decided that it could not be served (no dinner and no breakfast). And they could not wait for more food as we needed to get underway or we would not be able to land in Sydney because of the curfew of 11.00pm! Thus we travelled for 11 plus hours without a meal. We were told that we were given sandwiches but this was not so in the seat I was in. A family with a baby across the aisle was soaked by water from air conditioning and when we asked that the air conditioning be made warmer we were told it would take about half an hour. This was not true as it continued to be freezing in our section of the plane and we were told there were no extra blankets. To add insult to injury we could smell the food being served to the Business and First class passengers.
It was all untruths that we were fed along the way that really was upsetting.
The question all passengers are asking is what compensation will be offered for the total management disaster all passengers were subjected to during this flight? I am just so glad to be back in Australia and I will not be travelling with this airline in future. I have written an official complaint and now I will just wait and see if there is a response.
Have you had a nightmare flight like this?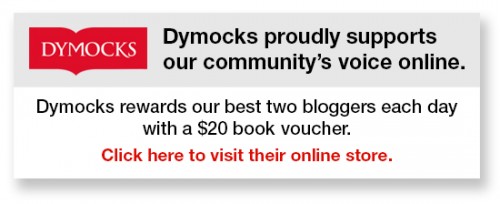 To write for Starts at 60 and potentially win a $20 voucher, send your articles to our Community Editor here.
Comments