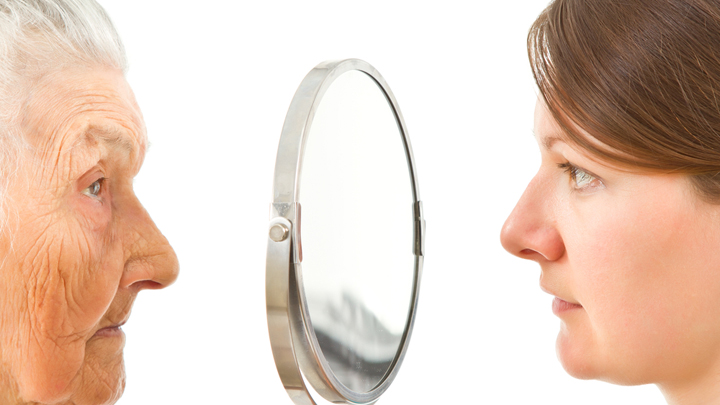 Thinking back to when I was 15 years old, I was given more freedom than most of the girls my age. I even had a boyfriend albeit he was a friend not a lover. I was allowed to go out during the day with him and also at night but had to be home by 10pm. There were strict conditions attached. I had to go to ballroom dancing lessons with my sister every Friday night even though I hated it.
I wore make up, mini skirts and bikinis and looked older than I was. Now we all want to look younger rather than older. This boyfriend was four years older than me. We were together for three years. My parents probably thought he was safe because his father was a pastor. I think you always remember your first boyfriend or girlfriend and wonder how they got on in life and what would have happened if you put the learnings of life into action at that young age. Would you still be together? I wouldn't want to be as I'm quite contented in my life with my man. I often think though that I should have been out with my girlfriends in those three years instead of devoting my time to this one person from such a young age.
A memory of this time in my life cropped up today when I was talking with a friend about rough seas. I recall a particular time when the two of us went to the beach. I had a brand new bikini and thought I was the ant's pants. No swimming for me, I didn't want to get it wet. I lay on my towel trying to get some sort of tan on my lily white skin. He went in for a dip and I dozed off. I awoke to hearing my name, opened my eyes, and while still on my stomach turned my head in that direction. Six feet were all I could see. My first thought, while feeling rather annoyed, was "He has brought some of his mates to say hello". I sat up. There he was, being held up by two lifeguards. While I slept on the beach he was dragged out into the ocean by a rip. I asked if he was OK, he said yes, just totally exhausted. They lowered him onto the towel next to me as he coughed up seawater. And we left it at that. As with a lot of young people I had no inclination of how close he was to losing his life and didn't give it another thought.
It is only as you age that I think you become less of a daredevil and more careful. I think you reflect on how things might have been if you had taken more care, swum between the flags or even prevented that fall by not rushing. When young, you see yourself as being invincible. And I also think you see your friends as being insurmountable as well. Now maybe it is because we realise that there aren't that many years left, so we want to live them to the full.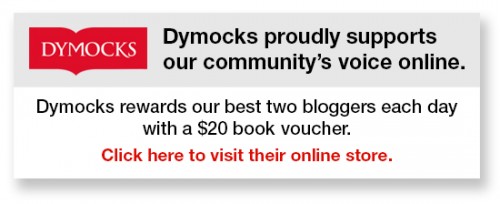 To write for Starts at 60 and potentially win a $20 voucher, send your articles to our Community Editor here.
Comments