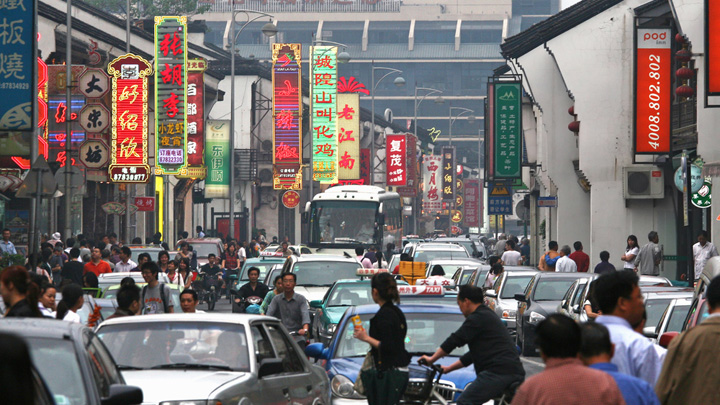 I lived in China for several years. Upon my arrival in Shanghai I was met and driven for two hours to my school where I taught for a year. I was horrified by what I saw happening on the roads. It seemed to me that most people, including pedestrians and drivers of other odd vehicles, were out committing suicide. I could not believe my eyes. The two guys that picked me up took off their seat belts as we left the city. How crazy was that!?
But it did not take too long before I accepted what is the norm in China. Generally they do not drive as fast as we do and highway traffic is often slowed down by having to stop at toll gates. They all do crazy things on the road and no one gets upset as everyone accepts it as the norm. I have never seen anyone get angry with another driver except when there is an accident. When there is money involved there can be a lot of yelling as one asserts themselves over the other. Even after a small ding the relevant cars are not allowed to move until the legalities are dealt with thus causing massive disruption on the roads. I often see policemen standing around intersections seemingly doing nothing. But their job is to attend to any accidents as quickly as possible so the traffic can keep moving. Breaking any traffic laws is of no interest to them. I never ever saw a major accident.
Over the years there have been many road changes for the better. Getting motorbikes off the big city streets was a good move. Bike riders weave themselves in and out of traffic, cause pollution and noise and are favoured by snatch and grab thieves. Many thousands of motorbikes have been confiscated and demolished. More drivers are now using their seatbelts and more bike helmets are being worn, but not enforced. Less noisy horns are being used; flicking head lights have replaced that bad habit. Children's car seats have not generally arrived as yet.
However I realised how much I accept Chinese drivers when a man I know drove me for one hour to my destination. He had only had his car for a few months. He did not go as fast as most of the vehicles on the highway; he would not let others push in front of him, braked at corners, and blew his horn unnecessarily. I was so relieved when I arrived at my destination and very happy when he pleaded feeling sick so he did not have to drive me home. But he did play English songs for me so it was not all bad.
There are no old cars as all cars have to be checked regularly by the transport department. But with ever increasing wealth and the status symbol of owning a car, other problems arise. The infrastructure rushes to keep up with the increasing number of vehicles. Parking can be a huge problem. If you live an old housing community you generally have a parking problem. New communities build garages, and new high-rise apartment blocks have plenty of underground parking. Over the years I have often seen bus stations and open air markets closed to make way for car parking. But people often get away with parking anywhere; they do not care who they inconvenience. I have had to walk around cars parked on the footpath outside restaurants. Often these cars are minus their number plates, however I have noticed the arrival of parking inspectors in some areas.
Pedestrian crossings have always seemed to me to be just marks on the road as no one stops for you to cross. Eventually someone told me that if I'm hit while on a pedestrian crossing it's the driver's fault, but if no crossing it's my fault. The habit of waiting as pedestrian crossings becomes amusing back home when I stop to wait for a car to pass and the driver stops to let me pass. We look at each other wondering for a few seconds till I remember where I am.
Tell us your thoughts below.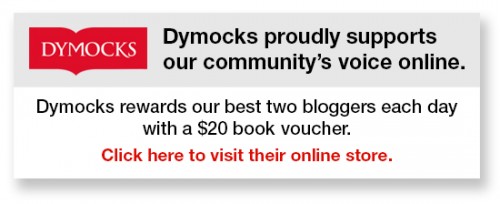 To write for Starts at 60 and potentially win a $20 voucher, send your articles to our Community Editor here.
Comments