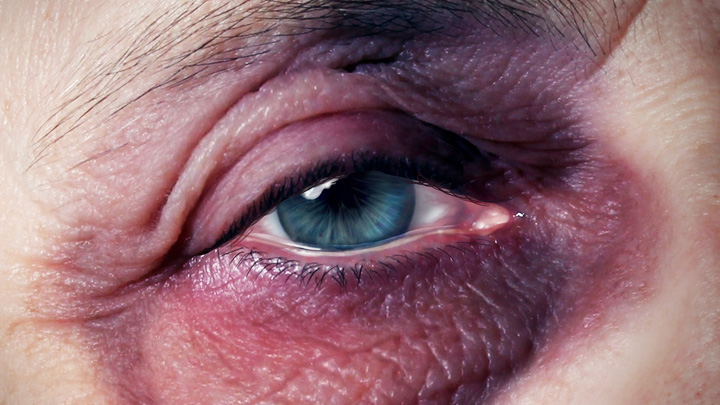 Elderly people need protection under the law from abuse. In Australia this does not exist and as the population continues to age there is more need to provide similar protection as that of the protection of children. The frail aged are just as vulnerable to abuse as are children but elder abuse can be silent and unseen; it often goes unrecognised and unreported. Age should not be a barrier to the respect of a person's human rights to be treated with dignity in the latter years of life.
We know that abuse of some elderly people exists. It is difficult to gauge the extent as except for nursing homes, there is no mandatory requirement to report the abuse. In 2014 The Age reported that in 2012 there were 344 reports of alleged unlawful sexual contact in Australian aged-care facilities. It was estimated that, as only 19 per cent of such incidents were reported, the figure could be as high as 2000 assaults across Australia.
A widely reported coroner's inquest in Queensland in 2013 highlighted a daughter who had terribly neglected her mother resulting in the mother's death. The daughter could not be prosecuted under existing laws.
Abuse is not just physical or sexual. It can be verbal abuse, psychological abuse, financial abuse and neglect by family and or care givers. While most family members and carers are genuinely compassionate and caring towards their elderly parents or relatives, there will be some, even with the best intentions, that are unable to provide the care that is required and others who are wilfully abusive in one form or another. While no doubt some elderly people with dementia can be very demanding and exhausting, abuse of any kind is never the answer.
In the absence of laws to protect the elderly, we need to be vigilant in detecting abuse where it may exist. Advocare, an organisation that supports the rights of older people and people with disabilities has provided an on-line list of indicators. There are series of indicators that apply to the elderly person such as dehydration, malnutrition (without illness-related cause), untreated bedsores, and poor personal hygiene unattended or untreated health problems, hazardous or unsafe living conditions/arrangements (for example, improper wiring, no heat, or no running water). The elderly person may be fearful or anxious, withdrawn or ambivalent.
In respect of the care giver some of the indicators are preventing the elderly person from speaking to or seeing visitors, exhibiting anger, indifference or aggressive behaviour towards the elderly person.
There are a number of elder abuse help lines which have been set up around Australia to assist with abuse of the elderly. In NSW, the Elder Abuse Helpline is 1800 628 221. In Queensland, the Elder Abuse Prevention Unit is 1300 651 192. In Tasmania, The Aged Rights Service is (03) 6237 0047. In Western Australia, Advocare is 1300 724 679. In Norther Territory Darwin Community Legal Service is 1300 724 679. In Victoria, Seniors Rights Victoria, 1300 368 821. In South Australia, Aged Right Advocacy (08) 8232 5377. In the ACT, the Elder Abuse Phone Line is 6205 3535.
Elder abuse has to be prevented and deterred. There should be laws provided to allow proper investigation and prosecution into abuse where it exists. It is gratifying to see that organisations and states have recognised the problem and set up helplines. These services need to be backed up by legislation so that perpetrators of abuse are brought to account for improper behaviour that harms the frail age, that can cause a miserable existence and can lead to premature or premeditated death of an elderly person.
Share your thoughts below: do you think there needs to be laws to stop elder abuse?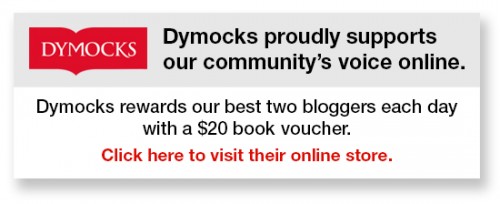 To write for Starts at 60 and potentially win a $20 voucher, send your articles to our Community Editor here.
Comments