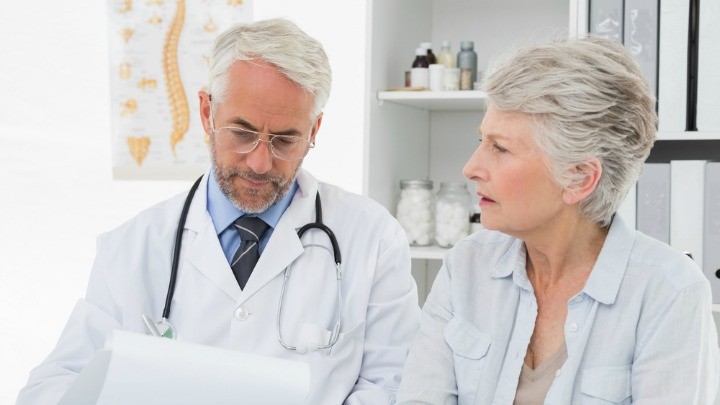 In recent days there has been a focus on insurance companies delaying payments on medical grounds to people who need financial payments. The implication has been that doctors are pressured by insurance companies to change their assessment or that insurance companies are choosing doctors who will make assessments that favour the insurance company, not the patients.
In my experience this is not new.
In 2009 I was in a serious motor vehicle accident. After more than a year of rehabilitation, it was obvious I would not walk again without a walking stick, and chronic back pain would be my lot. As I had been driving home from work, I was, at the time covered under Workers' Compensation. It is interesting to note that had I stopped for petrol or to go to the ATM I would not have been covered.
After eighteen months of dealing with the insurance companies used by the workers' compensation people I began the process of seeking a compensation payment through our family solicitor.
I was examined by one of the doctors approved by the insurance company and recommended by my solicitor. He recommended a fairly substantial sum for my extensive injuries. This, naturally enough, the insurance company rejected. I would have to see their recommended doctor.
When I received the report from that doctor through Freedom of Information laws I was shaken to find that my physical was caused 0% by my accident, but was due to age, 64, and probable osteoporosis. At 63 I had been running round sporting fields referring touch footy and was constantly on my feet in a classroom four days a week.
My solicitor recommended I contact someone more used to handling compensation matters, and the law branch of my union took the matter up for me. A third doctor appointed by a dispute resolution party, found that while my injuries were not nearly as severe as found by the first doctor, I had permanent disabilities from the accident. In the end a satisfactory financial agreement was reached.
I will never believe the doctor who found that none of my injuries were related to my car accident was not employed because he found what was favourable to the insurance company.
And I'm sure there are other stories like mine.
Do you know someone who has been through similar?
Comments