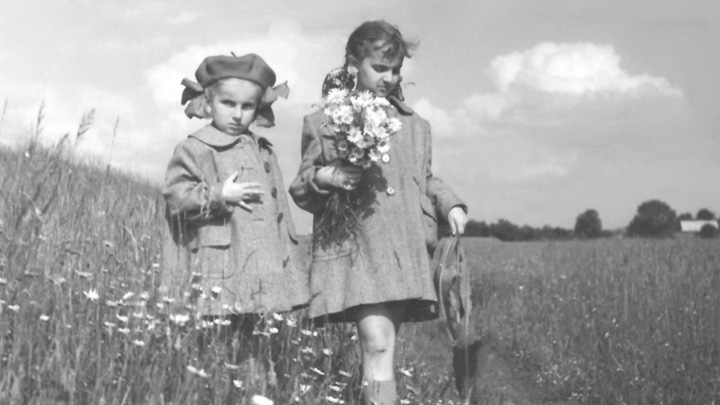 Let me start with my mother. She and her twin sisters were never close. They spent their entire lives fighting or not talking to each other. When they were young it even got physical. When one of the twins died in her early 70s it made no difference, the remaining twin and Mum never saw one another for the rest of their lives.
My mum married and gave birth to us later in life. She was 35 when she had me, then 18 months later my sister, then at 40 she had my brother. These days it is nothing unusual, but 65 years ago it was unusual. I was doted on by both parents until that intruder, my sister, was born. From what I can remember and what I was told I was a total jealous, cruel and vindictive little brat when she arrived.
I continued to try to remove her from my life. We ignored my brother when he was born as it was all about the battle between us (in my eyes anyway). She was a soft natured child. She would cry at the drop of a hat and I sure gave her plenty to cry about. She loved her dolls, whereas the only one I had remained unopened from the box until the day I gave it away in my teens. I was more into the imaginary games and drawing and reading. Whenever she tried to join in, the game got rough. She had a slight speech impediment. I could understand what she was saying but most couldn't. We used to have to buy bread on the way home from school from a young age. I'd tell her I would go in and buy it if she carried it home. That was a mile walk, mostly along a dirt road. She put her foot down one day and we left the bread in the middle of the road, only to be sent back for it by a very angry mother. I'd pretend to faint and die. She'd start to cry and scream when poking got no reaction. My imagination worked overtime and she was the brunt of my pranks.
We moved from the country to the city when I was 10. Mum went back to work and I was left to look after the younger two before and after school and in school holidays. I recall we ganged up on my brother more around that time. I hated the city and all the responsibility I suddenly had so I guess it was a matter of having someone on my side. About 9 months later we moved into our own house. I distinctly remember a car hit a young child. I was walking home from somewhere. It was near our house. I went over and asked someone who it was. They said 'Don't worry, it isn't your sister". That was the first time I actually realised I cared, because I'd had that tight feeling in my stomach and dreaded that I might lose her.
Oh we had some huge battles still in our teens, mostly over clothes. But we had more laughs than fights. We had boyfriends from the same group. I remember we both got friendship rings off them one Christmas and walking home from church we dropped the rings on the footpath and watched them roll down the hill, then tried bouncing them to see which one sounded the tinniest.
We grew away from each other when I decided to travel the world and she decided to become a very young wife and mother. We really had nothing in common then apart from our blood ties.
We grew closer when I had a child. We grew apart when I had a divorce, then closer again when I remarried and had more children. Then we were close when our Mum was having trouble coping because of dementia. My sister did most of the caring, I did what I could and our brother was nowhere to be seen. I think that is what cemented our close relationship – in times of stress we had someone to confide in and share the burden.
Even though we live quite a distance apart, I see my sister once a fortnight. I see her more often than I see my children who have busy lives of their own. We laugh often and speak truthfully to one another. Now I am so glad I have my sister and wouldn't be without her. I do still cringe when she reminds me of the horrid things I used to do to her though!
Do you have a sister like Jeanette? What is your relationship like now?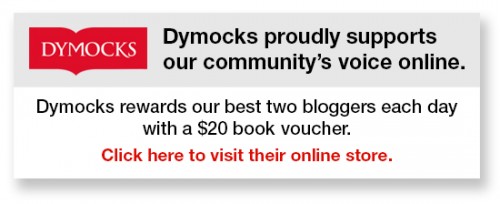 To write for Starts at 60 and potentially win a $20 voucher, send your articles to our Community Editor here.
Comments