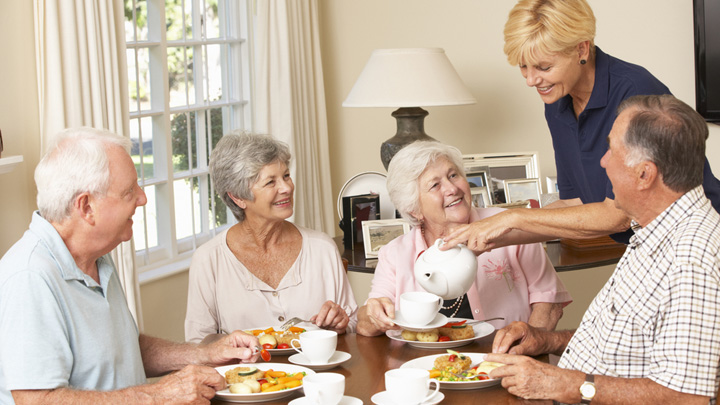 Have you ever had the experience of meeting up with an old friend, or friends, who you may not have seen for many years? I have, and several things happened during the occasion which surprised me, things that wouldn't have occurred to me at all, if I hadn't actually experienced it.
But to start at the beginning, we have lived in Australia since 1987, and it is since we have been here that I have become more nostalgic – not home-sickness you understand, but thoughts about the people I had known and associated with, starting in my school days, right up to the time when we left England. So, because I was able do it, through the magic of computers, internet and email, I started doing a bit of research, to see if I could find any of my old pals.
I gradually accumulated information on seven school friends of mine, people I had neither seen nor contacted for over 55 years, not even knowing when I started my research, if they were even still alive! And that was when I got my first surprise, because every one of them was still around, and in comparatively good health too. My first action was to write letters to each of them, not all at the same time of course, but as I found details of each one, he got a note from me, asking if he was who I hoped he was and suggesting he contact me back if he was, and if he wanted to (I fully understood that some might simply want to forget their early years, or they might not be the persons I was looking for). Luckily, over a period of about 12 to 18 months, all seven replied, and were eager to renew old friendships.
Surprisingly, four of my friends still lived in our home town of Bristol, or in the surrounding countryside, though I don't really know why I am surprised at this fact – many people spend their whole lives, happily living where they were born; they don't all have a crazy wanderlust, like me! Of the three remaining, one lives in Maidenhead and the other two in California. So began a series of correspondences, joke-sendings and the occasional photograph that we still carry on, to the present time.
My next surprise came when we went to England a few years ago and I arranged to meet three of my old friends. We met up at a pub in the Wiltshire town of Trowbridge, because it was the most central for all four of us. As luck would have it, Jacqui and I were the first there, and we chatted as we waited for someone else to (hopefully) turn up, which they soon did. John Bass was the first and when he walked in I didn't recognise him at all; here was an old man, plump and with white hair, peering about the room as if lost, until his eyes alighted on me. He hesitated for a moment, then came across, leant over us and said, "Brian Lee?"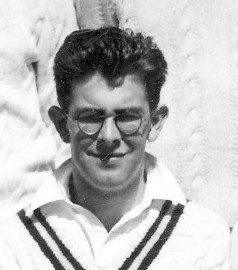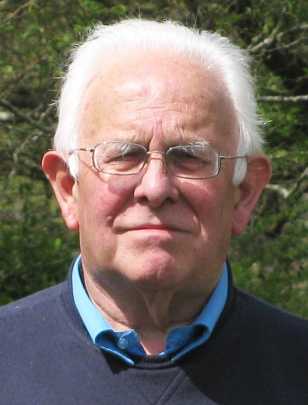 What? He didn't recognise me and had to ask? Then I realised I was being stupid – if I didn't immediately recognise him, why should he recognise me? I had undoubtedly changed just as much as he! Not only that, but strangely, as we chatted, the young John Bass I had known as a schoolboy was starting to climb out of this old man and recognition dawned on me. Then we were both talking, 19 to the dozen, as if we were trying to eradicate the past 55 years in about three minutes of talk. And the same thing happened three more times, as each 'long-lost' friend arrived.
The final surprise occurred to me as we chatted in that Trowbridge pub; it was the fact that they all still possessed the same body language that had made them recognisable in our youth, though we had no idea of it then. Now, each gesture, voice inflection and eye movement brought the teenage friends I had known out of the old men, so that by the time we parted I couldn't believe that I hadn't recognised them when we first met, an hour before!
It just goes to show that very little of importance really changes in any of us, apart from outward appearance, the person inside stays the same throughout their lives!
Do you have a similar story to share?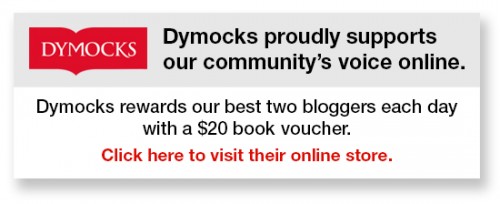 To write for Starts at 60 and potentially win a $20 voucher, send your articles to our Community Editor here.
Comments