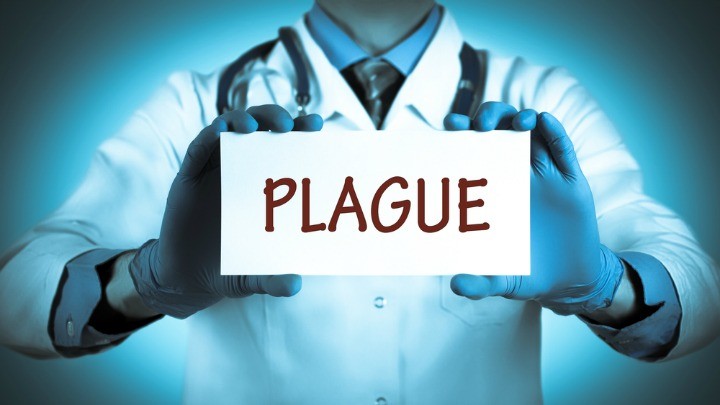 A number of plague outbreaks have been recorded in Australia, although greatly controlled since the 1920s. One of the worst occurred as our young nation came to the end of the 19th century.
The Autumn of 1900 in Sydney was unseasonably warm and wet. A number of people became sick, most suffering giddiness, nausea and an overpowering headache. Medical authorities' worst suspicions were confirmed. It was the Bubonic Plague, something that affects – frequently starts in – port towns and cities and then spreads unless quarantine measures are quickly implemented.
There are three forms of plague: Bubonic, transmitted by fleas and other biting parasites, which affects the lymph nodes and can overwhelm the nervous system; Septicaemic, invades the blood stream and is able to kill within 24 hours; Pneumonic, affects the lungs and can kill within three days.
Even with the passage of time, Bubonic or Black Plague has never been eradicated. Yersinia pestis, to give it it's clinical name, is an especially aggressive bacterium. It killed around 60% of the European population in the 14th century but with understanding of cause, early intervention and improvements in medication, it is now but a shadow of what once it was. Still, there can be some surprising occurrences, such as a small outbreak in the USA last year, with 15 cases reported and four deaths.
Sydney's port area was infested with rats in 1900, coming in on trading ships, then finding living and breeding conditions that suited them and multiplying profusely. The first death, Thomas Dudley, was a sailmaker who worked at the wharves; he had been removing dead rats from his toilet for some days before falling ill. Announcement of his death caused panic and those residents who were able moved away to safer areas. Authorities established quarantine zones to control spread of the plague, mainly along transport routes.
Some amount of xenophobic reaction occurred, fear and ignorance generating an unfair antagonism towards the Chinese and Italian communities, accusing them of poor hygiene and with bringing in the complaint. The quarantine station at North Head had been in use since the 1830s. It was located at a safe anchorage just inside Sydney Heads, was comparatively isolated from the city's population, and had a good quality water supply. Ships arriving with suspected contagious disease were expected to stop there as they entered the heads, offloading crew and passengers. Most were released after an average forty days.
The station, designed to delay and eradicate the 'deadly foes that threaten the metropolis,' was the logical place to send those affected by the plague. During the year, over 1700 people were quarantined. Many died, their bodies buried, generally in quicklime to accelerate decomposition, in North Head's sad, lonely cemetery.
The plague provided one necessary boom to Sydney. A great deal of unauthorised building had taken place in and around harbourside areas such as The Rocks. A great number of these houses were burnt down, while residents were required to enter the now barricaded off area, scrubbing and cleansing everything that remained with lime, carbolic acid and sulphuric acid. Much of the land was resumed by the government and rebuilding performed under more strict regulation.
The Bubonic Plague that threatened Sydney was over by late August. Although greatly worrying to authorities and the city's near-half million inhabitants, it had been reasonably well contained, with probably fewer than 2000 affected. The death toll of just over 100 was a whole lot less than it may have been.
Did you know this?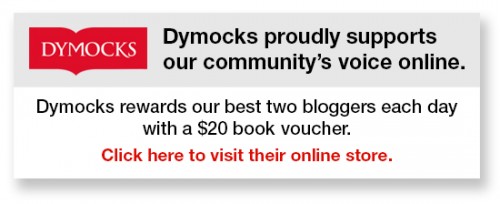 To write for Starts at 60 and potentially win a $20 voucher, send your articles to our Community Editor here.
Comments