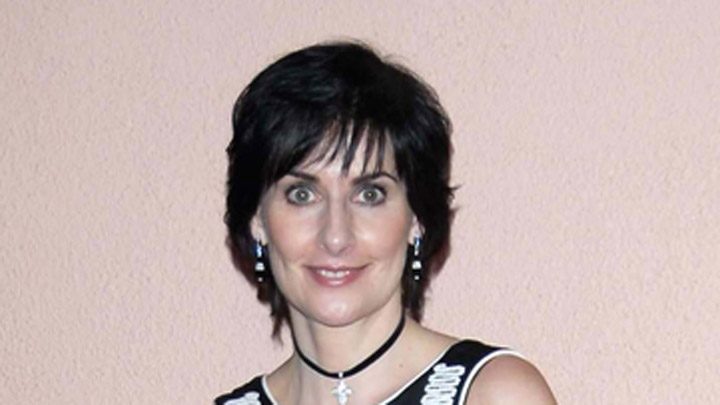 Despite last topping the charts in 1988 with "Orinoco Flow", Enya has been named in the Musical Millionaires list as the wealthiest woman in British and Irish music with a staggering fortune of over $180 million, putting her ahead of Adele's $170 million. Not bad for an artist who has made only 8 albums and whose only number one was in 1988.
But since the release of her second album, "Watermark", with its breakthrough hit "Orinoco Flow" she has sold more than 75 million records.
Enya was born Eithne Padraigin Ni Bhraonain on the 17th May, 1961, at Dore, County Donegal, the sixth of nine children. Music was in her blood with her family featuring an act at her father's pub and restaurant, Leo's Tavern in Meenaleck. Her father was also the leader of an Irish Showband, The Slieve Foy Band and her mother was an amateur musician and music teacher at the Pobalscoil Ghaoth Dobhair School.
In 1978, Enya went to college to study music and two years later joined the family outfit Clannad a Celtic group that had a huge hit in 1982 with the theme tune for the TV series "Harry's Game".    After a few years of being a vocalist and playing keyboards, Clannad's producer/manager Nicky Ryan, suggested Enya went solo. So to the much consternation of the family Enya took his advice, and so to this day Nick Ryan along with his wife Roma have worked together to produce her recordings. For the next two years she lived with her producers in Dublin and did some unsuccessful recordings and then her career took off when she wrote the soundtrack for the TV series The Celts, which was released as an album called "Enya". It didn't receive much attention but when "Watermark" was recorded between 1987 and 1988 a star was born. "Orinoco Flow (Sail Away)" became number one in the UK and peaked at number 6 in Australia. Even then the critics continued to deride her music, calling it elevator music, new-age light and tunes to practise yoga by.
Enya became a recluse and is famously enigmatic, rarely gives interviews and little is known about her personal life.
She lives in a castle just outside Dublin, right next door to Bono. She paid $6 million and outbid Michael Flatley for Victoria Castle which she re-named Manderley after the house in Daphne Du Maurier's novel Rebecca.
Are you a fan of Enya?
Comments