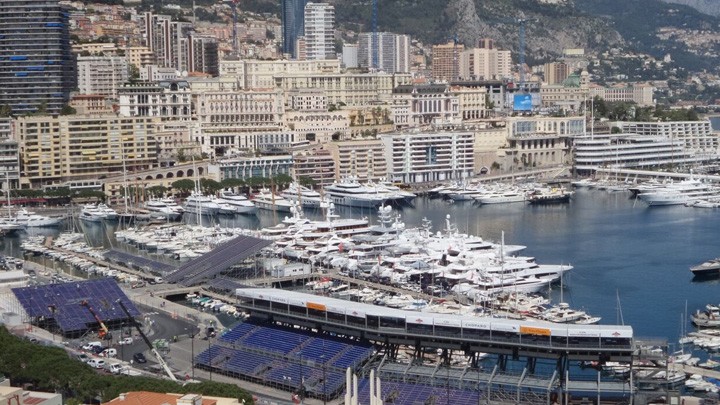 Why do so many people love boats?
There is a multitude of answers for this one. Is it the feeling of being out on the water on a glorious day? Is it the pure luxury of the power driving the hull through the water creating an intoxicating wake? Is it the gentle motion that mother ocean provides on a calm day? Is it the unexplainable pleasure you feel just being out there? Or a combination of all of the above?
As a lover of all things nautical boats have always been a major slice of life. From a simple punt or rowboat, to a compact ski boat, right through to the gigantic luxury craft that is the stuff of dreams.
During the first month of our year-long, four country Village to Villa tour, we arrived in Cannes on the crystal blue Mediterranean. The region of the French Riviera, known as the Cote d' Azure.
We had come to Cannes to attend the annual MIPTV to hopefully sell our 13-part television series, naturally enough called Village to Villa – Living like Locals.
The bonus for me is this whole magnificent coastline is boating heaven!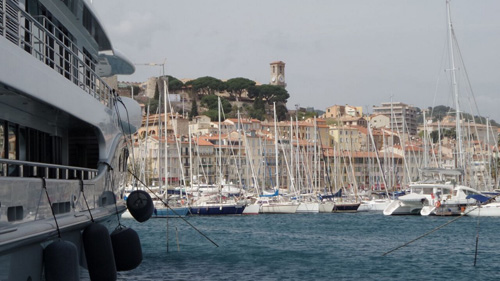 The harbour at Cannes is home to literally thousands of boats. Further along this pristine coastline is Monaco, about an hour drive from Cannes.
Between the two ports, and several in between, there is the greatest collection of luxury vessels you could lay your eager eyes on!
Monaco was in full preparation for its annual Formula One race through the famous street circuit in late May. After parking the car near the harbour, we walked straight into the docks area and the imposing Monaco Yacht Club. For a boat lover like me, it was almost sensory overload. Wow, wow and wow.
The premier position for watching the race from a luxury cruiser was right in our faces.
Hundreds of millions of dollars' worth of 'superyachts' moored right on what will form part of the track.
So who owns these type of craft? Very rich people!
25 years of living on the Gold Coast prepared me slightly, but this breathtaking array of famous marine marques was literally stunning. Names like The Dutch builder Feadship, Germany's Lurssen, and Benetti.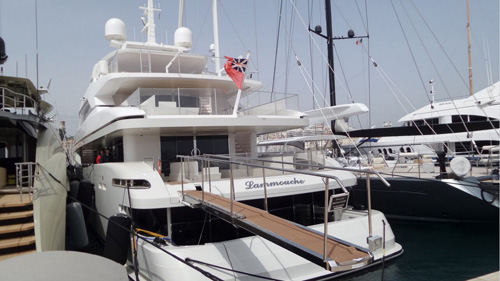 Now to the practical part. To own a boat like these beauties, and we are talking 100 foot min with many 150-200 foot (or in the metric scale 30-80 metres approx.) costs a great deal of cash. My understanding is that it costs at least 20 per cent of the original price to maintain one for a year. So you either have to be super rich, or, as many owners do, charter their vessels for a slice of the year and use it privately when it suits them.
One of the major overheads is the crew. The skipper and first mate are the most expensive items on the personnel list, followed by the chef/s, then engineering staff. A large superyacht may have up to twenty crew.
In Monaco harbour there were many big vessels with signs out to employ crew. Aussies are highly favoured as staff – our next door neighbour for our stay in Cannes is an Aussie skipper from Adelaide who now lives locally with his Canadian wife and looks after a 150 foot floating palace. What a job!
Also it takes a team of six to 'detail' the boat. Every surface must be clean and shiny; any timber work must sparkle in the sun and all the mechanics of the vessel must be fastidiously maintained. The big boats nearly always have two gigantic diesel motors, auxiliary units, massive power generators, de-salination units, air-conditioning plants and a dazzling list of other technical, navigational, communication and electronic set ups. Pheeeew.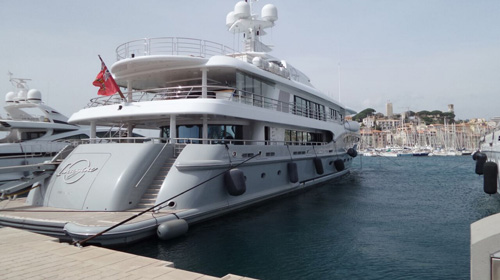 Many of them are for charter for varying lengths of time however, you need a pocketful of cash for this type of LUXURY. How does 140,000 Euro a week sound? In the vicinity of $200,000 Aussie dollars!
Most owners budget for 12 weeks charter just to cover their running costs.
After all that dreaming, reality sets in when you see numbers like these.
There is an old saying in boating circles that the best boat is SOMEONE ELSE'S! It really is another world.
If you would like to follow our year-long adventure of living like locals in four different countries (Australia, France UK and Italy) please visit the link in our profile.
Tell us, do you love big boats?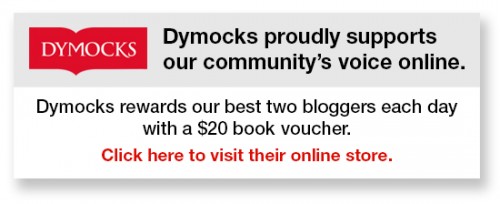 To write for Starts at 60 and potentially win a $20 voucher, send your articles to our Community Editor here.
Comments