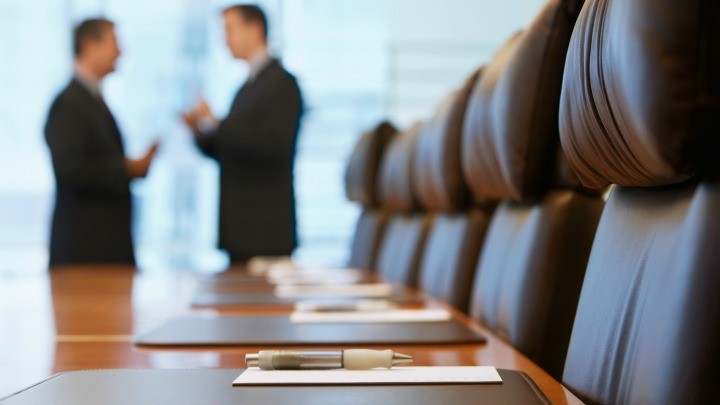 In Australia there has been traditionally, three major political parties at Federal level; Labor, National, and Liberal. For the sake of numbers Liberal and National have joined forces, a marriage of convenience without which neither would stand a chance of being elected into government.
That leaves us with effectively two main contenders; Labor and the Liberal-National Coalition.
No matter who is in government and who is in opposition, both share a common dilemma that is only capable of resolution with a meeting of minds.
That dilemma is one surrounding the divide between what we, the Australian public want governments to provide in services, and what tax we are willing to pay.
In Economics 101 terms, this is known as the "economic problem:" wants and needs exceeding financial capacity. And this becomes strikingly evident in the recent discussions about raising GST, highlighting the dilemma. More than 50% of Australians surveyed don't want an increase in GST. Neither do they want a reduction in welfare or services.
The Labor Opposition crew has been jumping up and down with delight believing that if a GST increase is brought in, Liberal-Nationals will get the boot at the forthcoming election. It would, after all, be an election issue. They are probably right.
Obviously the LNP crew wants to remain in power, so it looks like the mooted GST increase will get the flick and other ways of raising additional revenue will be sought.
If Labor takes over government at the next election, it will face the same challenges as the LNP, either increasing revenue to pay for current programs or reducing expenditure until it equals or is less than revenue.
A sensible approach would be for both Opposition and Government to work together for the common good and decide how they will increase revenue or reduce expenditure. By having a meeting of minds, both parties would take their similar/identical policies to the people and one party would be elected on other issues and not taxation and expenditure.
Then, the governing party could implement the changes without having to worry about a backlash from the voting public on unpopular issues.
As we all know, this will never happen, although it would help promote what is best for Australia rather than what is best for a political party.
What's your opinion?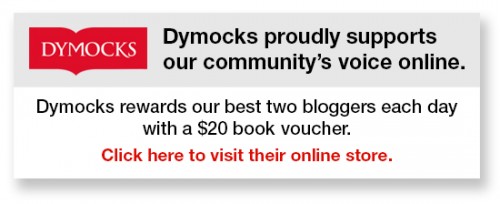 To write for Starts at 60 and potentially win a $20 voucher, send your articles to our Community Editor here.
Comments