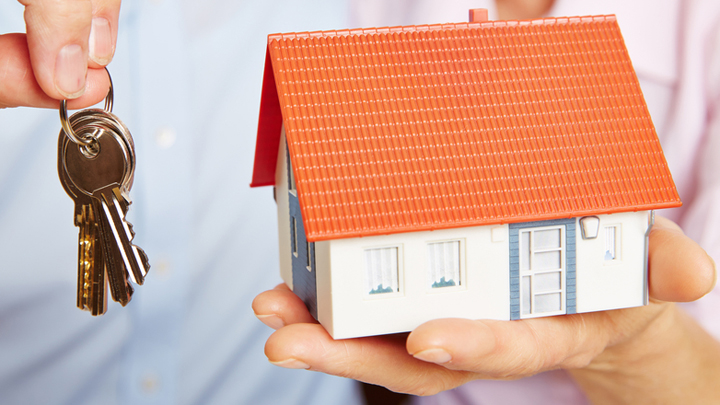 After I began my journey looking for a new home in Northern NSW, I had the experience of being a tenant for a few months for the first time since I arrived in Australia 27 years ago.
Although the experience of renting was a hazy memory I recall the rental bond board but not the complexity and hidden traps of the rental process. For example I have no rental history. I had been warned and I completely understand that these safeguards have been established because of the problem tenants out there. They are undoubtedly a minority but all tenants are now brought into line because of their misdeeds. However what I was not prepared for is how inflexible it is and how disempowering.
I showed my bank balance produced character and business references but that was not enough. Eventually I put a file together of utility bills, a reference from the agent who had sold my house, yes she is tidy, and a number of other documents and I was accepted.
I had moved from interstate and arrived the day before my six month lease of a unit in a retirement village was to commence. The first shock came as the pen was poised over the contract and the lengthy condition report and we were reviewing the clauses.
"Why is it only three months?" I asked.
"Oh the owners have it on the market and want it sold so they changed it," said the agent. "You can go month by month if it doesn't sell," she said airily.
"But I don't want that I want my six months to find my feet and certainly no buyer inspections! And I definitely don't want the cost of moving again so soon"
"Well, you have paid your deposit and as you know there is nothing else you can afford." She smiled and knew she had the final word.
As an aside, there's a heavy price to pay to live in paradise. And yes they sold it under me by which time I had decided I had enough of renting and was overwhelmed by gratitude that I had the choice to buy something very modest but which numerous others don'r have, especially many single women.
When I re-entered the unit for the first time since I had seen it months earlier I was hit by a variety of overpowering chemical smells, so intense I became almost breathless. There was oven cleaner, bleach, sickly surface sprays and above all the cloying odour of damp carpets. I threw open all the windows and screen doors, temporarily disabled the smoke alarms and burned my most pungent incense until it eventually cleared, But each time I came back that prevailing carpet smell was waiting for me I nearly got used to it.
Time passed quickly. I had spent the previous year and many visits to the area exploring the local housing situation and knew in this very overheated market my only option was to "buy" into a retirement village. As a single retiree of limited means I had come to terms with the prospect of placing my funds into a depreciating asset in exchange for security and affordable weekly fees.
As the time to leave came closer I re-examined the condition report. As I had handed back my signed copy to the agent I had felt a sinking feeling that at the end of the lease there would be an issue over this document.
So I took extreme care to the extent of not even using the electric oven so I didn't have to clean it! I lined all the cupboards and drawers and had no incidents until the final week when I spilt a cup of coffee on the carpet. No milk or sugar so I crossed my fingers as I booked professional carpet and window cleaners and arranged for the kitchen and bathroom to be cleaned too.
When it was completed it looked fantastic and apart from the prevailing carpet smell there were no nasty chemical odours. I handed in my keys and was confident about getting my bond back. I felt happy as I stood at the cashier's window at the bank getting my settlement cheques for my new home.
The phone rang and it was the agent. She was very angry and my heart sank. Her shrill voice droned on in my ear as I continued my exchange with the bank teller.
She had three grievances, one valid but easily sorted, one completely ridiculous and which I dismissed but her major complaint was the smell of the damp carpets! I carefully explained they had always smelled bad, they were old and over cleaned, I had lived with it and it was not my problem.
I got my bond back.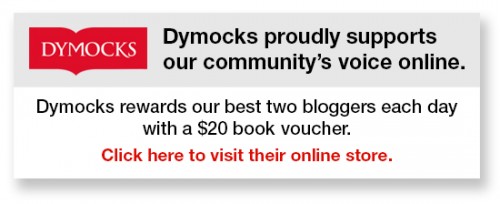 To write for Starts at 60 and potentially win a $20 voucher, send your articles to our Community Editor here.
Comments