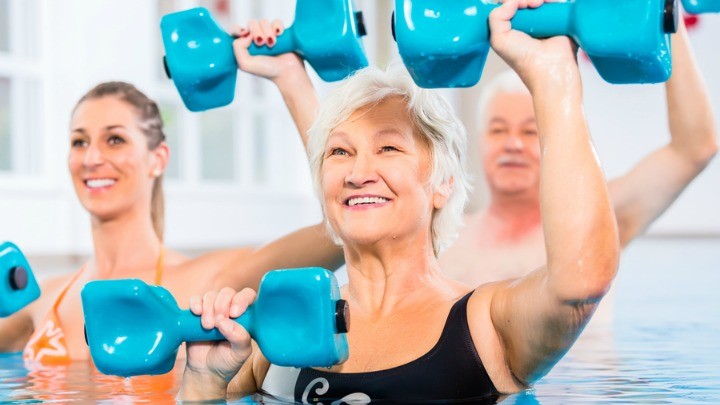 Seniors week is fast approaching and I would like to thank our Council and all those involved in making this event so enjoyable.
It begins with the Expo where different groups attend to allow seniors to know what is out there for them and there are speakers in a different hall at the same venue. Then the week starts with so many different activities, most free or for a small fee. My week is filled with fun things to do and learn. The hardest part was choosing which events to attend.
There is a wonderful interesting bus tour, to do with recycling , where you learn about how the tip works and go to op shops. This year they are also going to a fruit farm. There are also tours of a community garden.
In one day I will be going to a Healthy Eating for Seniors demonstration then to a workshop on how to look up your family history online. I will be attending a Seniors Aquarobics class, a Belly dancing for Seniors class, a watercolour workshop and then have a free hearing test. To top it all off there is the variety concert my neighbour and I have booked.
We are spoilt for choice with about one hundred different activities/events. I don't know if other Councils have similar Seniors Week activities. This would have taken quite a lot of planning and is appreciated by seniors in our area. So, thank you.
Have you attend a seniors week?
Comments