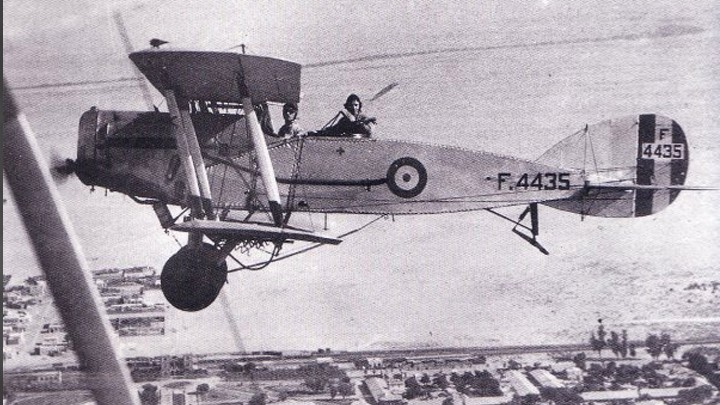 I love a good war movie. Especially where the hero single-handedly wins the war.
As a child my favourite movie was To Hell and Back starring Audie Murphy. It was more real because Audie Murphy played himself as a war hero in the movie. He was the most decorated American soldier in WW2. I have watched re-runs of this movie.
I discovered George Clifton Peters by accident. I was researching a GC Peters who had put his signature on an old copy of Martin Chuzzlewit written by Charles Dickens that I purchased at a Lifeline Book Sale. Somehow or other I discovered the war record of George Clifton Peters at the National Archives. George was a war hero and deserving of his own movie.
George was a Tasmanian born in 1894 who enlisted in the Australian Imperial Force in 1915 at the age of 21. He saw service in the Middle East, France and England. While in England George attended the Royal Flying School, became a pilot and joined the 67th Australian Flying Corps.
George was accredited with downing at least seven enemy aircraft and is described as a WW1 fighter pilot ace. He was awarded a Distinguished Flying Cross. He was also awarded an Order of Nadha by the King of Hejaz.
This is where it gets more interesting. It seems that during the period 1916-18, the King of Hejaz was involved in forcing the Turkish regime and army out of the Arabian Peninsula, a conflict in which George must have been involved in order to receive his medal.
Also involved in this conflict was none other than Lawrence of Arabia. I can see the movie now in which our hero George tips the wings of his bi-plane as he passes over the Peter O'Toole look alike playing Lawrence of Arabia who in return waves his camel whip in the air in acknowledgement.
World War 1 ends and our hero, now a civilian, continues in various capacities as an officer in the Reserve Forces between 1920 and 1928.
As World War 2 approaches, we find George in the intelligence service in the CMF and in 1942 at the age of 48 he re-enlists into the Australian Infantry Force in which he rises to the rank of Lieutenant- Colonel. As part of his war service, he saw service in Darwin and was in New Guinea between 5th August and 15th August 1945. It is not clear why he went to New Guinea.
During the latter part of WW2, it seems that George suffered from a heart condition, and was hospitalised, but continued his service until the end of the war.
During his service George was awarded the Efficiency Medal, The Defence Medal, the War Medal, The Australian Service Medal and probably other medals. After the war George applied for the Pacific Medal for his service in New Guinea. This application was rejected on the ground that he had not seen 30 days service in that arena. I am sure that this would have been a disappointment to George, who had such a distinguished military career.
Perhaps this medal could now be awarded posthumously to George and provide a fitting end to the movie.
Should this remarkable man's life be turned into a movie? Which war hero has your greatest respect?
To write for Starts at 60 (and potentially win a $20 voucher), send your articles to our Community Editor here.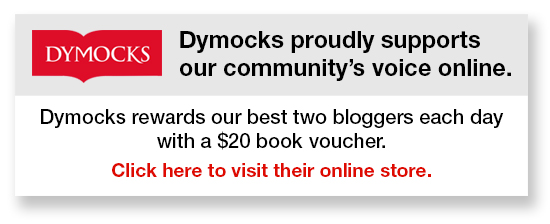 Comments