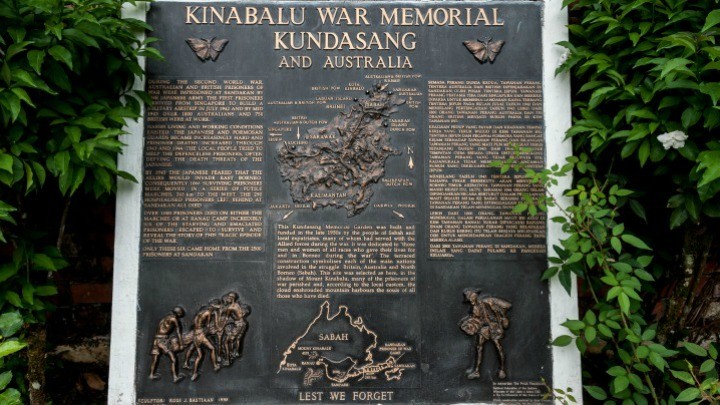 Recently, whilst travelling throughout Sabah in Eastern Malaysia on the beautiful island of Borneo, I was fortunate enough to pay a visit to the Kundasang War Memorial also known as the Australian War Memorial Garden. It's located high up in the rugged mountains a few hours drive from Sabah's provincial capital city, Kota Kinabalu. The scenery on the drive up is gobsmacking and holds no clue as to what transpired here around 1945 – the Sandakan Death Marches.
The road gently winds its way up some two or more thousand meters all the while in the shadow of towering Mt Kinabalu which rises even further to a height of 4, 095 meters to the small village of Kundasang. It is here that you will find the Kundasang War Memorial Garden dedicated to the lives of the 1,787 Australian and 641 British POWs systematically murdered by their Japanese captors.
Mt Kinabalu, Sabah Malaysia.
Here, it is recorded how 2,434 captured Allied soldiers were sent on three Death Marches through the dense jungle from Sandakan to the small mountain top village of Ranau. Only six soldiers survived. They were the "lucky" ones who had managed to escape into the jungle and were hidden by brave local Malay villagers. It was a deliberate and successful means employed by the Japanese military in disposing of their captives as none ever made it to their final destination, Ranau.
The Memorial Garden was established in 1962 upon a small knoll in the village of Kundasang, a few hundred meters from the main road with majestic Mt Kinabalu standing permanent sentinel over it.
I spent a most solemn day here wandering amongst the rose garden and other well-kept gardens which are a feature here. One garden is dedicated to the Australian soldiers and another to the British soldiers. It was also a solitary day. Most of the time I was the only one there except for a few gardeners.
Within the Australian Garden there is a memorial stone inscribed with a poem by one of the six survivors:
I'm dreaming of Australia,
The land we left behind.
Dreaming of the loved ones
We could always bear in mind
Although is only fancy
Our hearts within us yearn.
But we'll make up for lost moments
When to Australia we return.
There'd be sailing on the harbour,
The Showboat our first choice.
Or maybe we'd be dancing
Listening to our sweetheart's voice.
Although it's only fancy
Our hearts within us yearn.
Gee we'll make up for lost moments
When to Aussie we return.
Nelson Short – Kundasang
My visit to the lonely Garden was an experience I will never forget and I hope more and more Australians get to know the history behind this most tranquil of resting places, too.
Have you been there?
Here are some pictures form my trip: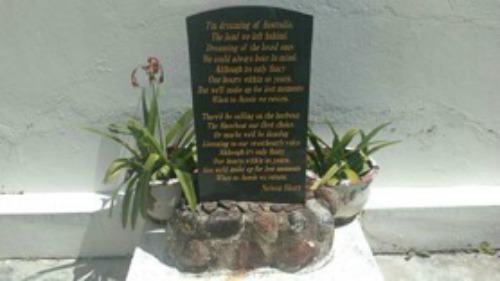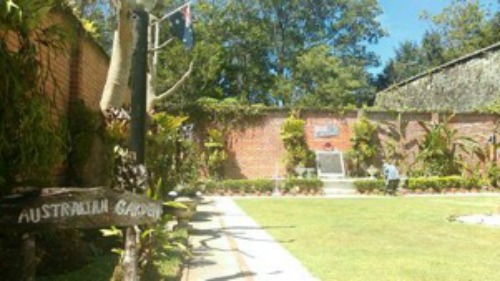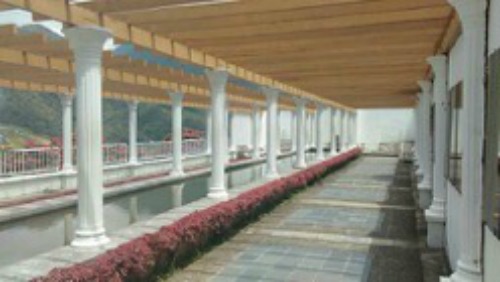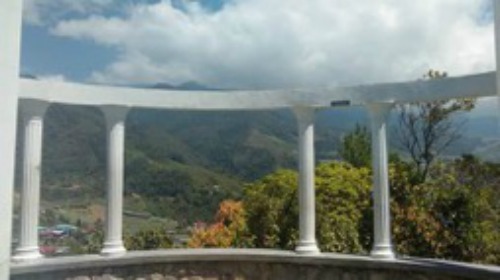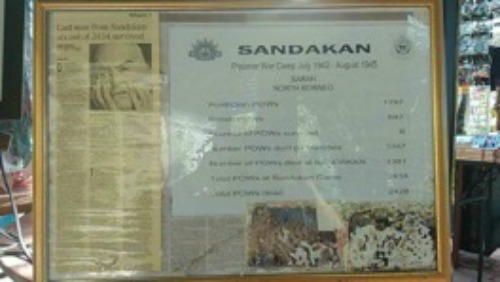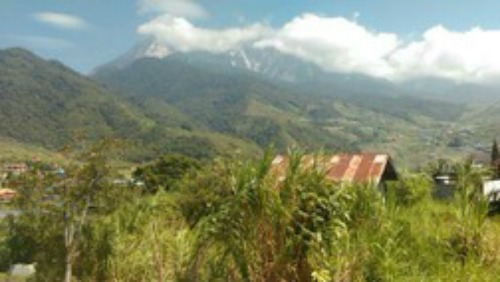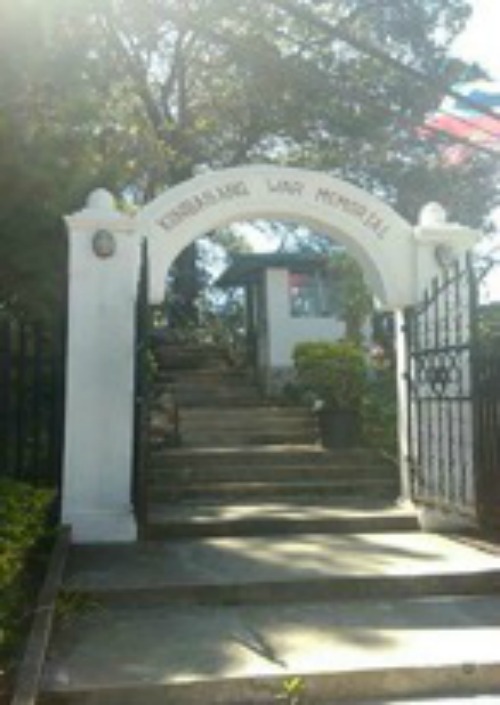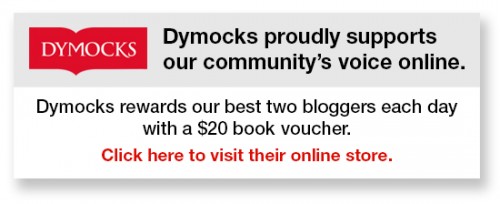 To write for Starts at 60 and potentially win a $20 voucher, send your articles to our Community Editor here.
Comments