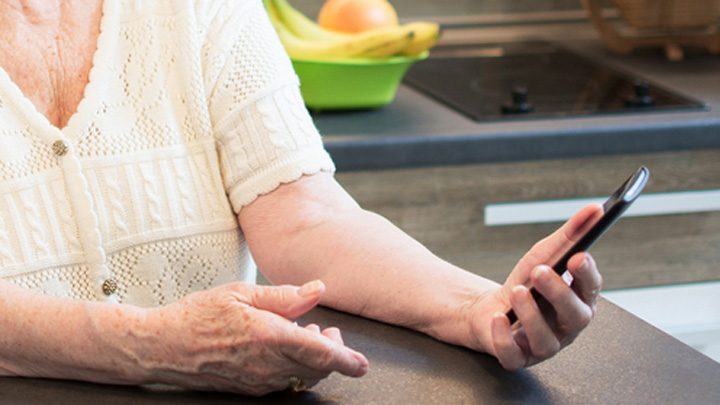 So here I sit. It's Sunday May 8th, Mother's Day. I wait patiently and just know that this year will be different. My youngest son has started to talk to me after seven months of no communication. I haven't made a big deal out of it but I have told him that it hurts too much to have him treat me like that so if he is going to have me in his life it has to be for always, not when the mood takes him for whatever reason. I still have no idea why he just stopped talking to me but I am happy that he has decided to be back in my life. So here I sit waiting for a call or a visit.
Half the morning has passed now and still I sit – waiting. His partner has a small child so they are probably celebrating Mother's Day with her first. She has a Mum not far away so they will probably go there too. It will be my time soon enough as my son has said he loves me.
It's early afternoon and still here I sit. Of course, they probably went to lunch first and soon it will be my turn. I don't want a gift or flowers, I just want a call. Maybe a visit for 30 minutes would be nice from them both and my little step grandson so I can get to know him more. It will be my turn soon.
It's late afternoon now and still here I sit. There's been no call or visit, but they probably got hung up at his partner's mums. It will be my turn soon, I just know it. My son has recently told me that he loves me and wants me in his life, so he won't ignore me on Mother's Day.
It's evening now and daylight has turned to night. There has been no phone call, not even a text. There has been no visit even though there live only a kilometre away. Mother's Day has come and almost gone and still here I sit, but now my eyes are filled with tears and regret. I regret that one more time, I opened up my heart. Now it hurts just like before, perhaps a little more.
It's Monday now and Mother's Day has come and gone.  I get a text message from son to say that he forgot. I guess when you are over 60, your children think you're stupid. I know he couldn't have forgotten, he just didn't care enough. So here I sit on Monday and it's like any other day, except my heart grows colder and there are no tears left. I won't sit here again waiting for my child to remember he has a mother who loves him with all she has.
I can't sit here forever waiting for my children to show they care. You see I have two sons, who never contact me. One who lives in another country and one who lives right here. One day they may be sitting waiting for their children to contact them. I hope it never happens as the pain is more than a parent can bear. But if they have to do it, I hope they recall the mother who sat and waited, and waited because they didn't care.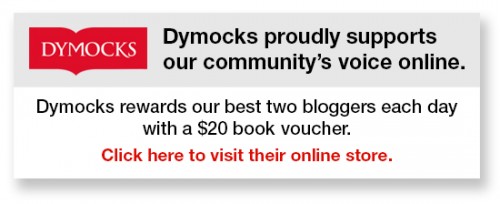 To write for Starts at 60 and potentially win a $20 voucher, send your articles to our Community Editor here.
Comments