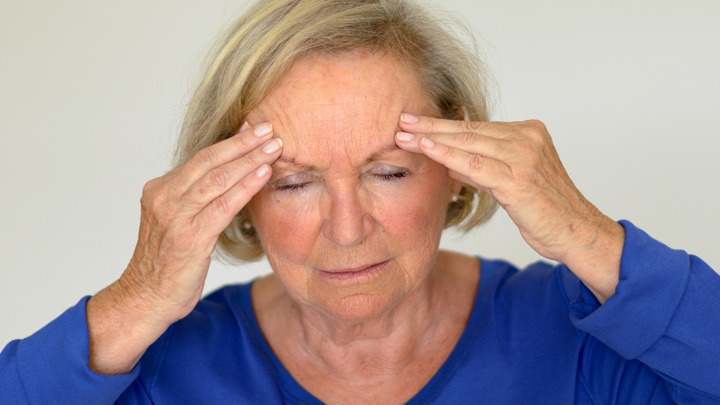 Hello sixty somethings. The first month of the year is already over – time flies when you're having fun so they say! I'm still waiting for the fun to start…2016 was supposed to be the start of good times for me. I was over the bulk of my illness and planning my year in Italy. I had started to get rid of the clutter I had accumulated over the years and get my affairs in order. Then it hit. You know Murphy's Law? I AM Murphy's law. Due to circumstances I couldn't fix, my Italy trip is cancelled. Oh I can go for a holiday but to live for a year – not happening.
Now to be allowed to collect your pension in Italy, you need to visit Centrelink. Australia and some other countries have an agreement with each other. If you meet the criteria you can collect your pension indefinitely in another country. I did all the research and the visits with Centrelink and got the ball rolling. I won't go into the reasons I can't go but I was devastated and like a baby, cried for two days. Now before anyone says anything, it had nothing to do with Centrelink and I was and am still eligible from their side of things. I have no idea what I am going to do now, but I will take a small break from having to do anything and then put my thinking cap back on. Not a good start to 2016.
Of course you all know that Fiji didn't go as planned, but that's life. I did catch a virus which the doctor says was probably caused from the plane air conditioning and a virus is a no-no for me with my lung problems, but I have finally shaken all but a slight cough so can't complain there. I think I will risk it though and fly again if I get the chance.
In my quest to beat Murphy's Law, I have stayed a little quiet the past couple of weeks, but this morning I decided "what the hell". I need to take chances, I need to do new things, I need to push myself and I need to stop stressing over things I don't seem to be able to change. My sons have still not spoken to me in months for reasons obvious only to them, but I can't force them and though it is easier said than done, I will try to get on with this year not letting them pull me down. I will find something else besides Italy to keep me interested. I have my degree now and am a little more knowledgeable than I was (so it seems) so that's a good thing. I dream of becoming a politician and fighting for our rights. That is probably not realistic but perhaps I can come up with another way to fight. 
Last night I watched Lleyton Hewitt. He had a pretty good idea that the odds were against him, but it didn't stop him from trying. He is such a great ambassador for Australia. At 62, I could learn a lot from him, especially in the never-giving-up department. Maybe one day I will meet him and let him know how much he influenced my decision this morning to reach for the stars.
My ex husband left Tasmania yesterday. For some reason I felt a sense of loss. We have not been together for a few years now, but it was like the end of an era for me. Like a door had been ajar and now was slammed shut. This morning I look at it for what it is – an opportunity to move on, properly.  
So 2016 hasn't started like I had imagined, but I am going to fight the "if anything can happen it will happen to me" syndrome. I will move forward with positive thoughts and an image of what I want my life to be. I will keep pushing the boundaries and find things to do and ways to do them. I will not let my age, my health or my circumstances get in the way. There will be times when I falter but that's why I have you guys. I'm sure you will encourage me, laugh with me, cry with me and some will tell me what a jerk I am, but you will all keep me going. Now is the time to do, not procrastinate. This is my time, your time, our time!
Share your thoughts below!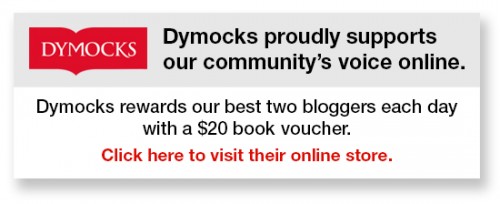 To write for Starts at 60 and potentially win a $20 voucher, send your articles to our Community Editor here.
Comments