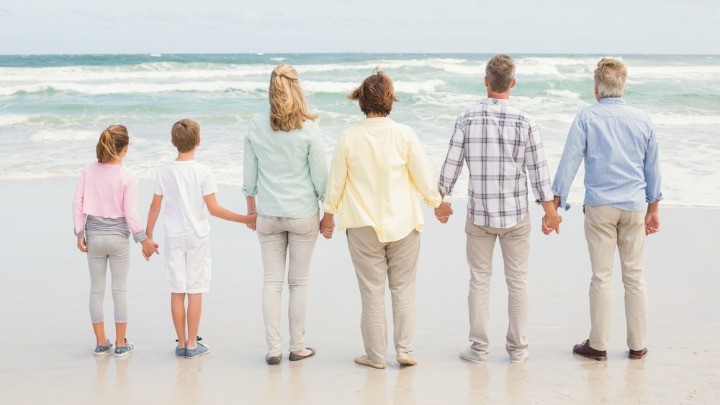 Earlier this year, at Easter time, I spent two weeks in Adelaide. First, I need to tell you that if you look hard enough and are determined enough, you will find a way to have a little holiday on a pension. Sometimes it's worth it, just for a few days. I had not been back to Adelaide in 13 years, since I moved to Tasmania. I still have family there. It was time.
I love flying so the ride over was great. I did it in two stages, Hobart to Melbourne and then on to Adelaide. I was staying with my daughter, which was a feat in itself. Until a few years ago we had not spoken or seen each other for 17 years. It's a long story so I won't go into it, but I will say that we are trying to bridge that gap. It is not easy and I don't believe it will ever be like it should, but at least we are in each other's lives. My daughter picked me up from the airport and my holiday in sunny, sometimes very hot, Adelaide began.
Adelaide is a beautiful city and I have always loved it, not keen on the weather though. I have a sister, brother and several nieces and nephews living in and around Adelaide and I wanted to see them all. I spent heaps of time with my daughter and her partner, who is a full cook. I seemed to be eating constantly. I met his family had lots of laughs and drank more wine than I have in my entire life. It was sometimes stressful though as my daughter is quite high maintenance but we got through it.
I then went to stay with my sister. This was a few days of sheer fun and laughter. We hadn't seen each other for several years. She is nine years younger than me but I can giver her a run for her money. She lives a very different lifestyle to me so for a few days I lived in the lap of luxury in her apartment overlooking a beautiful lake. My room opened out onto the balcony and the view was to die for. She had ducks come every morning and evening, waiting for her to get out the bread and feed them. It was wonderful. We shopped and dined and watched old movies and sat on the balcony in the evenings and watched the world go by. It was the most peaceful time I have had in several years.
Easter Sunday one of my nieces had a cocktail afternoon and we made all sorts of lovely tasting drinks. My nephew also came to visit and we had a ball. Still drinking you say? Well yes I was. Some of the cocktails I had never heard of but I'll try anything once and I couldn't disappoint my niece. The next day I spent time with all the nieces and nephews and greet nephews, what a day we had. It was about now that I started to realise more than ever how important family really is. Oh I knew that before but as I come from quite a dysfunctional family, I had tried to convince myself that I could do well on my own, no big deal.
Now for my brother. This man is the one person who has kept in touch always. He has been there for me on numerous occasions and stood by me no matter what. He is very special and I love him a great deal. My sister, brother, daughter and I spent three days of sightseeing, and fun and laughter. My daughter and sister had lived in the same state as him for many years and not kept in contact. I hope this will change now.
My last day in Adelaide saw me taking a ride up the river on the old boat "Popeye". Popeye has been running for over thirty years in Adelaide and when my children were very small it was a day out we loved during the school holidays. Popeye goes up the river, turns around, makes a drop off at the zoo and then back to the start outside Adelaide Festival Theatre. It was a gorgeous day, topped off with coffee and cake at one of the cafes in the theatre, looking out over the river and at the Adelaide oval where many great cricket games have been played and many great football games have yet to be won.
My holiday may not be exciting or interesting to most of you, but to me it was the beginning.
The beginning of staying in touch, the beginning of just enjoying life no matter what. Yes it's hard to stay in touch sometimes but it's worth making an effort. It's also hard to afford little trips when you alone, sixty something and perhaps not as healthy or financially stable as you were. However, it is worth every bit of effort. I will not forget my two weeks in Adelaide or my family ever again.
Have you been on a family holiday recently?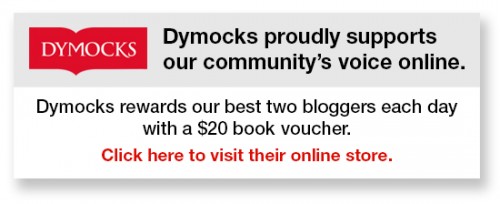 To write for Starts at 60 and potentially win a $20 voucher, send your articles to our Community Editor here.
Comments