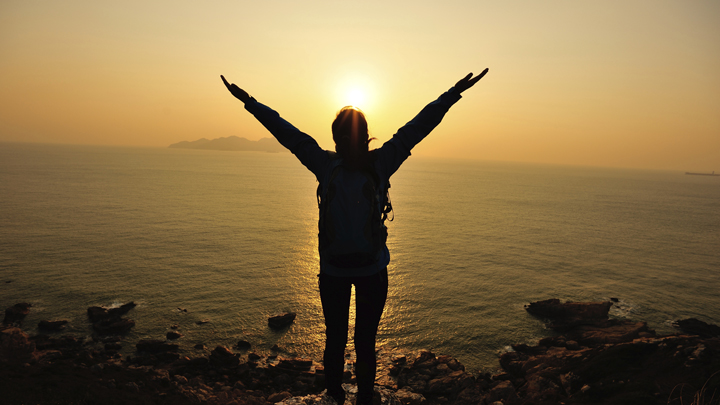 One Saturday morning about four years ago I was feeling rather glum. I went out rather unwillingly with my daughter to look at garage sales. Usually when I see a garage sale sign I have a perceptible quickening of my heart beat. What bargains would lie there hidden under bobbly nylon sheets, dried up agaves and matted baby cardigans? This morning however I was nonchalant and uninspired. The array looked rather dull. I picked up a rather thick paperback, and the boy who was selling it along with his Engineering Uni text books said "that is an amazing book". Taking him at his word, and because it was only one dollar, I bought it. It was called "Ghostwritten" and was the first novel of a young writer called David Mitchell. I took it home and started to read. From the first moment I was hooked. A whole ghostwritten new world opened up to me, and although that is an overworked cliche, I truly was hooked. The book involved half a dozen parallel journeys in time, all with a thread that finally linked the characters and events. Written in the magic realism style that I was also studying at University at that time, the book encompassed a flow of events that although mundane and ordinary, was also interspersed with moments of magic which seemed to be utterly believable. I searched for his other books, and when I was reading a sarcastic review about his work on the internet, I was offered one opinion that his work was a pale imitation of the Japanese writer Haruki Murakami.
That is where the serendipity stepped in. One day I saw a book by Murakami for sale in a bookshop. It was also only a dollar and was called "The wind up bird chronicle" Once again I was swept into a new writing realm which was both compelling and absorbing. I was so inspired that I tried to adopt the genre in some of the writing assignments I was currently involved in. I found it a genre that flowed easily and was one that I loved writing.
My love affair with the two writers continued. I managed to track all of their books through Ebay, and went from each one to the next utterly astounded at the beauty and simplicity of their writing concepts.
The online encyclopaedia Wikipedia describes serendipity as "is the effect by which one accidentally discovers something fortunate, especially while looking for something else entirely." It can be the culmination of cosmic forces that bring two people together at one time and then they fall in love. Or, it can be bumping into a long lost friend on the busy streets of Sydney when you turn an unknown corner. Life without serendipity would be sterile and uninspiring. Sometimes we have to dig deep to find the treasures. Here I am being Pollyanna again, but it is true. Finding a Collette Dinnigan gown in the op shop for three dollars when you went in to look for a book, or a stunning Modigliani print at the Tender centre when you are being dragged around there against your will.
So, the moral of this post is: always stop and have a look at garage sales – you never know what treasure you might find and what doors that may open up for you.
What something serendipitous that's happened in your life?
Comments