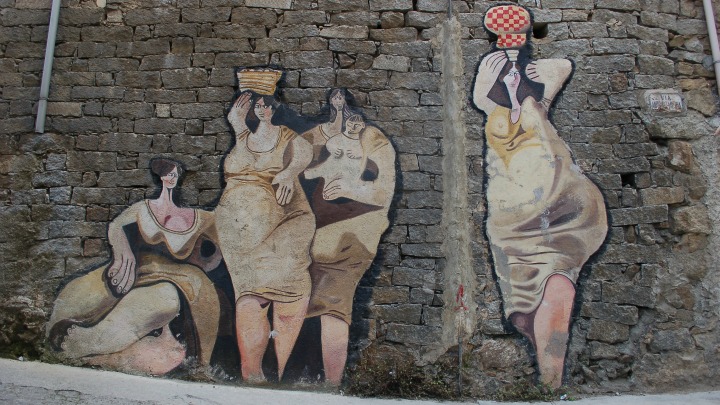 If you haven't got rocks in your head then you could try coming to Sardinia.
When you come across a granite outcrop that's beyond your imagination and anything you've seen before, you do stop to take a look……a lot of times. Here they are worn into the most incredible shapes with half the rock hovering over nothing but empty space. There's one in Arzachena shaped like a mushroom and then there's the famous bear at Capo d'Orso, though it costs to view unless, of course, you hit the place around dawn and don't realise that you are supposed to pay and so jump the fence (video surveillance if you please, I could have achieved notoriety) and have a look around at your leisure.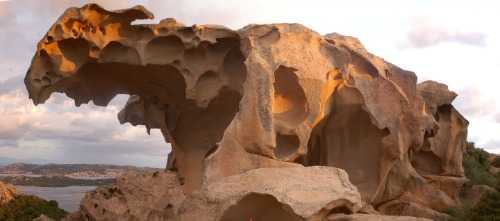 The other rocks, equally fascinating, are those placed by the Nuraghi, a people from earlier times. Incredibly, there are over 8,000 documented sites across the island of these people who exercised democracy before the Greeks even thought of the word and built structures similar in shape to giant beehives. Around these they had a community housed in round rock structures.
They governed by having a council who made the decisions and then one guy was responsible for carrying it out. They had no need for war implements and so all the settlements were able to flourish.
Their grave sites are also as numerous and they were in the shape of a long rectangle and, in one of them, there were over 300 bodies so it was a communal thing.
It's truly extraordinary to see one of these sites when you have a professional archaeologist guiding you as we did (told him at the ticket office that I was a journalist and that seemed to do the trick!).
We also visited a place called Orgosolo where they have an annual festival that we lucked in on. There were buses, 100 bikies and other assorted tourists (some from Australia even) and the main street was closed.
The whole village is covered in murals, sort of like Sheffield in Tasmania on steroids because there are over 200 of them and many are conceived in Picasso-like abstract style. However, food was the go during the festival, and, let's just say I had my share. I mean, how could you not make a purchase from a pleading Sardinian lady who, judging by her expression, had just lost her husband and children in some catastrophe?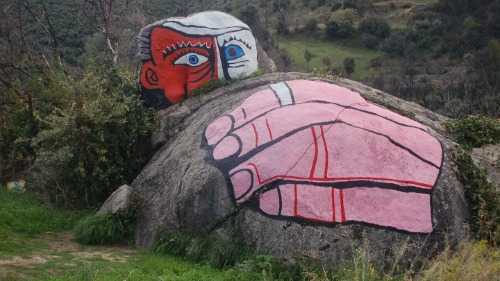 The most amazing food thing we saw was a guy cooking about 30 pigs all around this one huge rectangular fire. I'm still trying to work out how many people it would take to eat all that.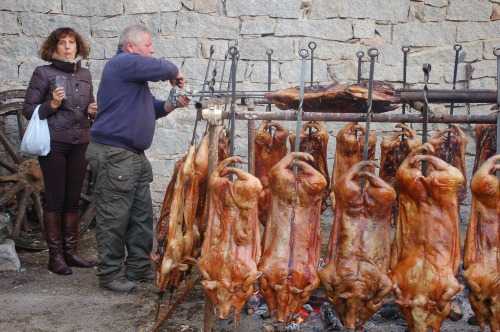 We're staying on the Costa Smeralda (Emerald Coast) that really only happened when Aga Khan the Fourth flew over the place, liked it, and bought 3,000 hectares before returning the next year and buying another 5,000 hectares all for high class development.
That brought the place to life and the rich arrived but now they've put a tax on the large boats so many have gone elsewhere leaving the place to yobs like myself. So we sit with a view across the bay sipping some afternoon tea and wondering what the rich people are doing.
Where in the Mediterranean would you like to explore?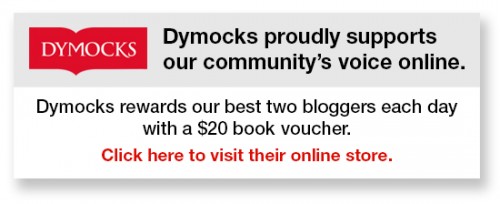 To write for Starts at 60 and potentially win a $20 voucher, send your articles to our Community Editor here.
Comments