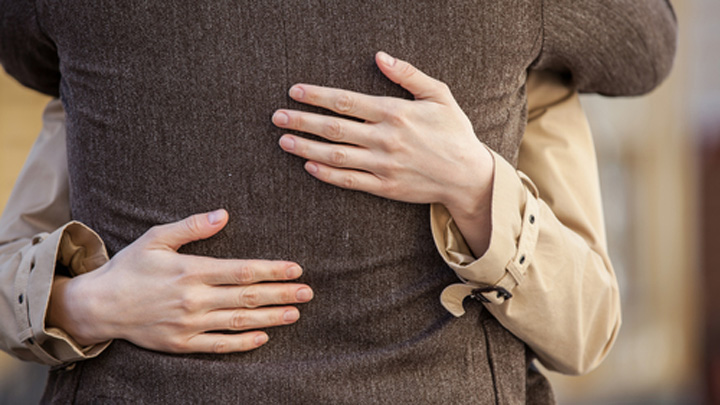 This past week I attended a reunion but not a school reunion as you might think.
This is a very different and unique reunion in that it was a reunion of teachers who worked together in a small New South Wales country town from 1977 – 1984.
In those years we had small families and so we have the added interest now days in finding out how those small children have grown and turned out in life.
What is unusual is the bond that has existed between us all throughout these years. The town we lived in was very isolated sitting on the edge of the mountain range beside the Snowy Mountains.
Teaching in those days was very much a lottery in terms of the staff you happened to work with. Over the period that I was there some stayed longer than others but invariably we all moved to different locations around the state. Many of us have stayed in touch through exchanging Christmas cards and the occasional visit to one another's homes.
In 1997 we held our first reunion and the response was so great it was decided to hold one every five years.
There were two more reunions five years apart until it was agreed that because we weren't getting any younger we would meet at three-year intervals.
We meet in Canberra – a central location for us all.
As we are active retirees or almost retirees, we like to participate in some group activity, apart that is, from eating and drinking.
This year we played KUBBS on a previous reunion we ventured into disc golf. These are fun activities we all enjoy, exhibiting as we always have our varying degrees of competitive ability or lack of.
What I find amazing each time is the immediate contact we are able to make with each other. Some of us don't see nor hear from the other apart from this one time each third year but there is always the feeling it was only yesterday we last saw one another.
Admittedly as we age we do spend a fair bit of time discussing each other's health issues, politics and how pleased we are to be retired or about to be.
Always there is a genuine interest and concern for one another, we wish each other well, exchange what treatments we are receiving, what homemade remedies we indulge in and as always make promises to stay in touch, visit and friend everyone on Facebook…
Already we are looking forward to 2019 when we shall come together and enjoy once again the magic of each others' company.
Is this such an unusual form of reunion? Are there other readers who have had similar experiences?
Comments