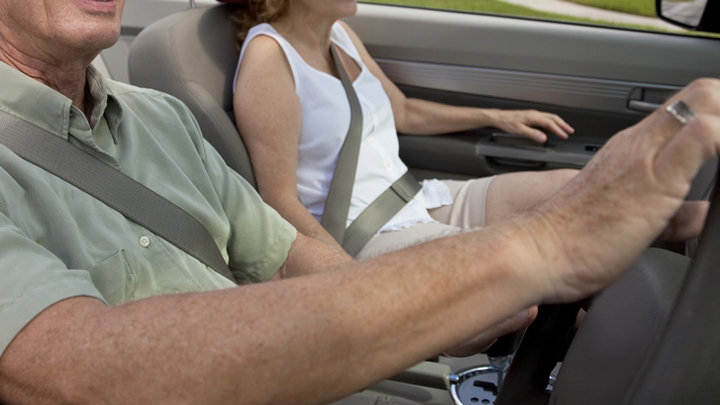 As a result of contacting the office of the NSW Police Commissioner, I received the following from their PR office. I thank them for their timely response. However, it does not explain how the media arrived at the conclusions they did as a result of Assistant Commissioner Hartley's remarks.
Here is the response to me in full:
Thanks for writing to NSW Police about the recent discussion around senior drivers. Many people have written to us on the issue, however there appears to be some misconception about what Assistant Commissioner John Hartley actually said.

For clarity, here is a letter he has written which outlines his views in his own words, rather than comments in the media that go well beyond what he actually said.

"The debate in recent days about the road toll and driving capacity of elderly drivers is a very important discussion. I care about lives and families and that's why I raised the issue.

Let me assure you this is not about pointing the finger at our senior drivers or any one group of motorists.

Our road toll was higher in 2015 than the previous year and that worries me. There are a range of factors that contributed to that increase.

The over-representation of senior drivers was one factor, but not the only one. I care about senior drivers just as I care about young people, motorcyclists, cyclists and pedestrians.

Senior drivers haven't been singled out and nor should perfectly capable senior drivers be forced off the road simply on account of a number. That is not something I have ever advocated.

What I do advocate is that senior drivers and their families do their own stock-take of their driving capacity and make their own decision.

That's the point I am making. Call it a stock-take, call it a risk analysis or just give it some thought. There might be some warning signs that may cause you to reconsider your future driving habits.

Do I need to drive at night or I am losing confidence behind the wheel? These are very sensible things to consider and I believe I have a responsibility to raise them, even if it upsets a few people.

Of course there are problems with younger drivers and other road users. Those problems have other causes and the solutions are different.

Younger drivers are still gaining experience that older drivers already have. They are prone to more risky types of behaviour that are more particular to youth and we are speaking about those issues all the time.

There's been a lot of talk about statistics. The fact is provisional crash data from 2015 shows that 18% (52 of 296) of the drivers of passenger vehicles involved in fatal crashes were aged over 70.

That is, ten percent of the driving population are involved in 18% of the fatal crashes.

In 2013, the NSW Government's Older Drivers Taskforce made a detailed study of crash and medical evidence.

It found that the current approach to licensing strikes the right balance between mobility for older drivers and safety for all road users.

We all understand how important mobility is and we want older drivers to keep driving, as long as they are physically and mentally able to do so.

I think the discussion of the past few days has been an important one, but it is not a discussion about compelling people to give up their driving because of a number. We are all different with different capacities, but nothing stays the same forever.

As always, please drive safely and have a happy 2016 on our roads."
Tell us, do you think this was an adequate response?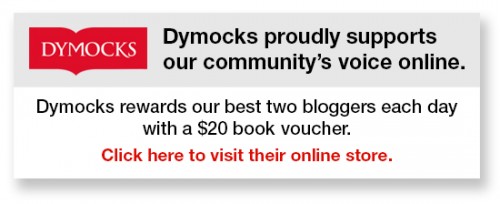 To write for Starts at 60 and potentially win a $20 voucher, send your articles to our Community Editor here.
Comments