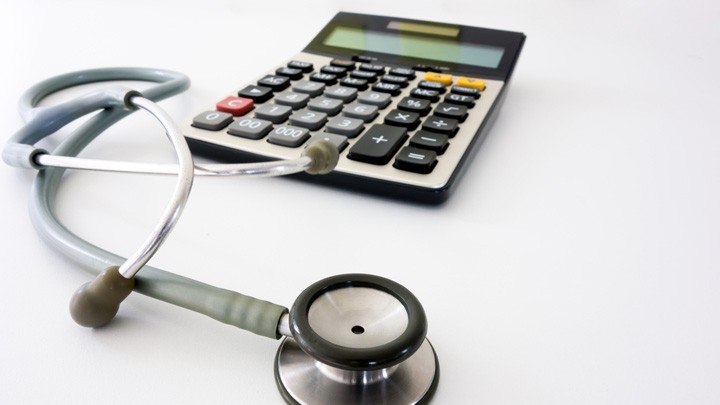 It can be tricky to understand the ins and outs of the health system, particularly if you're like Dorothy and her husband who have never had to claim despite having private health insurance.
This week, Dorothy asked if the Starts at 60 community could assist. This is her question:
For 50 years or so we have had Private Hospital and Extras Cover with various health funds. We have not been frequent visitors to hospital. I have had elective surgery, breast cancer, knee replacement but in that time my husband has only had one admission to a public hospital with an emergency. We are nearing 70, so possibly thee will be more hospital visits to come.
I would like to find out from the Starts at 60 community, what they think of Private Health cover in a Private Hospital, compared to Private Health Cover in a Public Hospital?
Have they still been able to have the surgeon of their choice? Is there a list available of surgeons who practice in public hospitals?
I would be most grateful of any information I can glean before I make the decision to change for financial reasons.
We've had a look into it and have found one of the biggest benefits to private health cover in hospital is that waiting times for elective surgery are greatly reduced.
Public hospital waiting lists operate on a priority basis but with private health cover, however, you're given a definite date for your op that's locked in (and usually a whole lot quicker). Plus you get to pick your own doctor or specialist to do the job.
Tell us, what has been your experience with private and public health care?
Comments