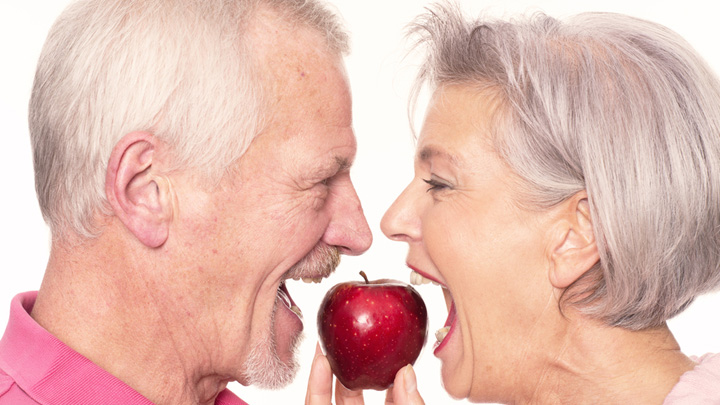 Jacqui and I were fed up, until recently, with the way we looked and the way we felt, too fat, too lethargic and lacking in energy; so we decided to do something about it! This article is the result.
We eat virtually no bread, apart from an occasional slice (maybe twice a week, toasted, with a poached egg for breakfast). The bread is wholemeal or multigrain, and has no butter or margarine spread on it.
Potatoes are also virtually off the menu, again except for one occasionally, baked in its jacket, to which a teaspoon of butter can be added for flavour, after it has been sliced open. The same applies to a SMALL portion of chips, no more than once a week, perhaps with a pub meal.
We allow ourselves rice, but again in small measures, not more than once a week, boiled or steamed, not fried.
For most breakfasts, we have a smoothie made from a handful of raspberries, a banana and skim milk, with no sugar added. If we feel a little sweetness is required, we can always add a sweetener, but we try to avoid this! At weekends we will sometimes have a poached egg on dry toast. In winter we also add porridge to the diet, warming and slow to digest.
We drink tea and coffee in moderation, perhaps a total of about five cups a day, mainly tea. Further thirst requirements are relieved with plain water, or fruit juice.
Life needs a little pleasure to make things worthwhile, and Jacqui and I usually go out with friends on a Friday evening, when we drink a couple of glasses of wine (I prefer red, Jacqui likes dry white), with a pub meal. We drink very little alcohol during the rest of the week, if at all, not because we have anything against it, we just don't seem to want it. I suppose we would be classed as 'social drinkers'.
We eat red meat, white meat and fish, usually either grilled or in casserole-type dishes and we don't have fish in batter. Where oil is necessary to help with the cooking, Jacqui uses an olive oil aerosol, applied sparingly.
We eat a lot of vegetables with most meals, both leaf and root, all very lightly cooked to preserve the vitamin content.
We also eat a lot of fresh fruit, in season, helped occasionally with canned fruit in natural juices rather than syrup. Many of the desserts we have after the evening meal are fresh fruit salads, prepared for us by Jacqui.
Exercise is also important even for old-timers like us – nothing too extravagant of course; a stroll of about a kilometre, or even pushing a mower for half an hour several times a week is enough to keep the juices flowing, in my opinion, though if you're the athletic type who indulges in long country hikes, or swims 20 lengths at the baths, then all the better.
As well as diet and exercise, we believe exercising the brain to be another way of burning energy and therefore helping in the slimming process. We both paint a lot, landscapes, portraits and abstracts mainly and we also write a considerable number of articles for Starts at 60!
Sleep is another valuable asset at our age, both as a little siesta in the afternoon and during the night. We find a cup of hot chocolate is invaluable for helping Mr Sandman to arrive, but we do try to steer clear of sleeping drugs – the most I will ever take, after a particularly stressful day is a couple of paracetamol, but that only happens once or twice a year.
And that, basically is our pattern of life these days, all of it we believe to be simple, common-sense ways of looking after ourselves and maintaining our overall fitness, not requiring a lot of effort on our part, which makes it a lot easier to avoid getting fed-up with the system and going back to lots of cake, chocolate and fried food! It is working very well for us too – in the past three months I have lost about seven kilos and Jacqui has lost four (but I had more I needed to lose than her of course!). It could be worth your while to give it a try too!
Tell us, have you recently started eating healthily? What is your secret?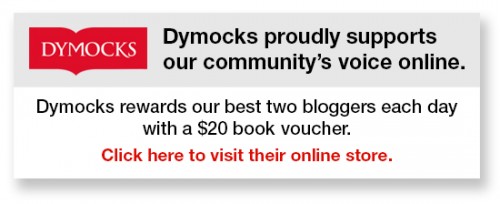 To write for Starts at 60 and potentially win a $20 voucher, send your articles to our Community Editor here.
Comments