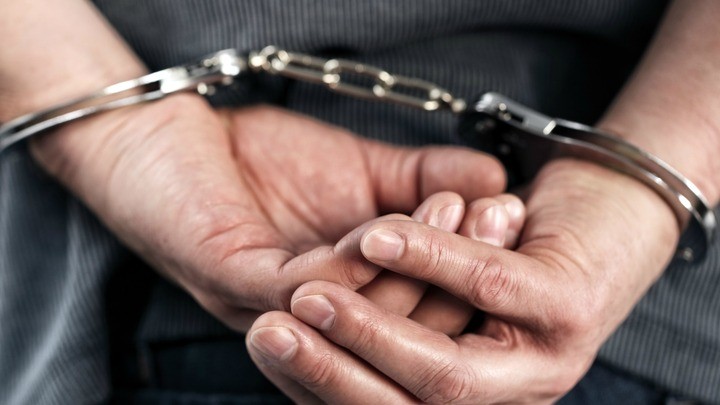 The so called "justice" and "legal" system is flawed beyond belief. I have been watching the media circus surrounding Glenn Wheeler and the woman that hit him, it is very wrong what happened to Glenn and totally avoidable had the woman not had drugs and alcohol in her system. She chose to get behind the wheel in that state. There are no excuses, and now Glenn has the daily battle of rehabilitation, trying to get his quality of life back. Even though he has a lot of support and the best of care, I feel for him and his family.
But let's not forget the non celebrities, the regular people with families without the support of the media, hard working people that do not come from wealthy families. Because this sort of thing is happening more and more.
People are getting behind the wheel with a system full of drugs and alcohol and lives are getting ruined, families are being thrown into financial chaos because the extra wage is taken away. Families that need counselling but can only get it if they are prepared to pay for it, banks that will not show any compassion, homes are lost families are torn apart there is no help out there you just get passed from one department to the next, and the frustration is soul destroying.
The police work so very hard to get a conviction. Then depending on how much money the person in the wrong is prepared to throw at a hot shot lawyer, nine times out of ten the Court System lets them off with a slap on the wrist. You don't get justice, you get the law, and it is a joke.
What do you think?
Have a letter to the Editor to share? Submit it here. 
Comments