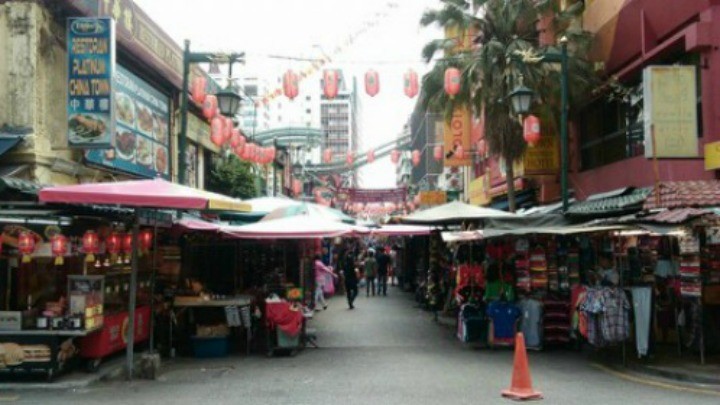 During a three day stopover in the former British Colony of Malaysia, I took a ride on Kuala Lumpur's Hop-On Hop-Off double decker bus. This is something that other Starts at 60 readers might find appealing.
Starting at around $15 for a 24- or 48-hour time limit, the round trip takes approximately 2.5 hours in which time you get to see so much of what this vibrant, modern city has to offer.
The bus stops at twenty three well-chosen points of interest, including the world famous Petronas Twin Towers, the National Palace, National Museum, Bird Park and Chinatown. Whatever location appeals to you most, you simple get off knowing another bus will shortly follow every 20-30 minutes. You can do this all day or even up to 48 hours depending upon your ticket.
If walking endlessly in the torrid tropical sun isn't your thing — it's not mine — this might suit Starts at 60 travellers as everything of interest is so close and when you are through looking, or the sun becomes too much, you can simply retreat into the air-conditioned comfort of the next bus.
I alighted in Chinatown for an hour or so seeking food — and what a culinary delight this turned out to be. Inexpensive too at around $2.50 a course.
Tickets are available online at www.myhoponhopoff.com or just hop on at any stop without a ticket and eventually a smiling conductor will sell you one. Most hotels and tourist information kiosks, etc have information brochures and route maps.
You will probably need at least one full day to experience just two or three city attractions.
No, no: I have no financial or other interests in this venture. I just think this is the type of excursion which could appeal to some Starts at 60 readers. I also want to share my wonderful and easy to do day, out in the tropical midday sun.
Do you travel by bus, car, train or walk when you are overseas?
I hope you enjoy my photos, some of which were taken from the bus.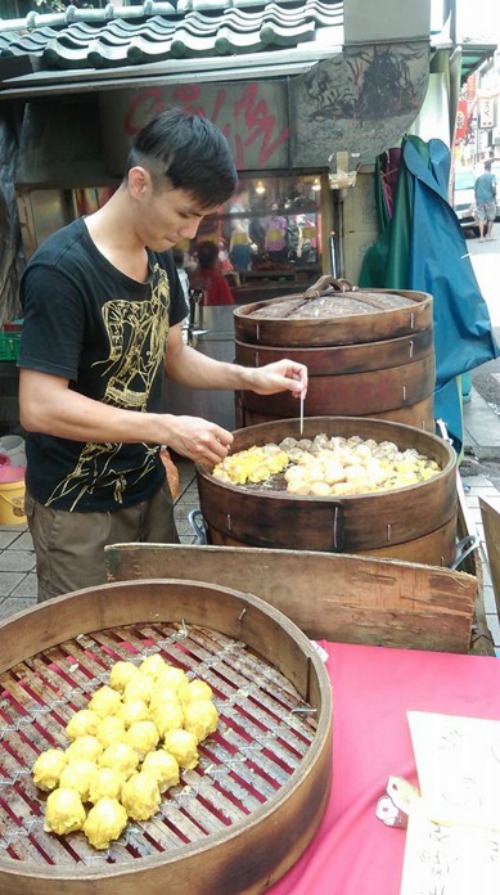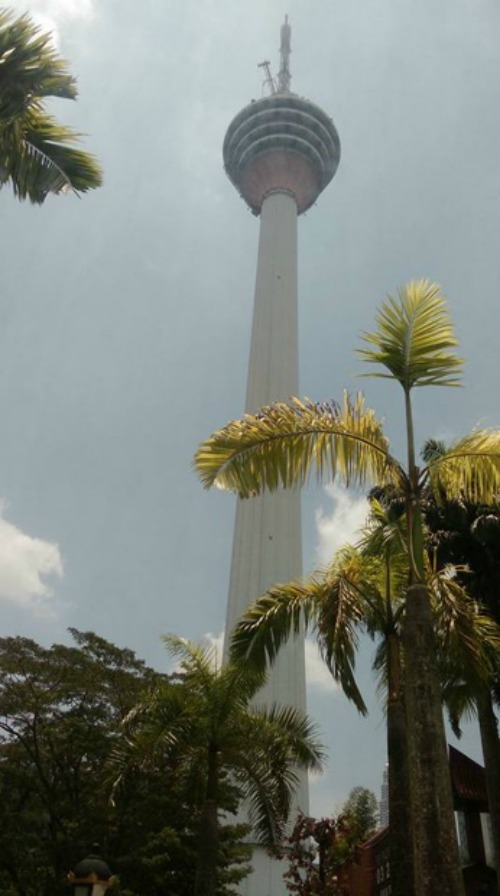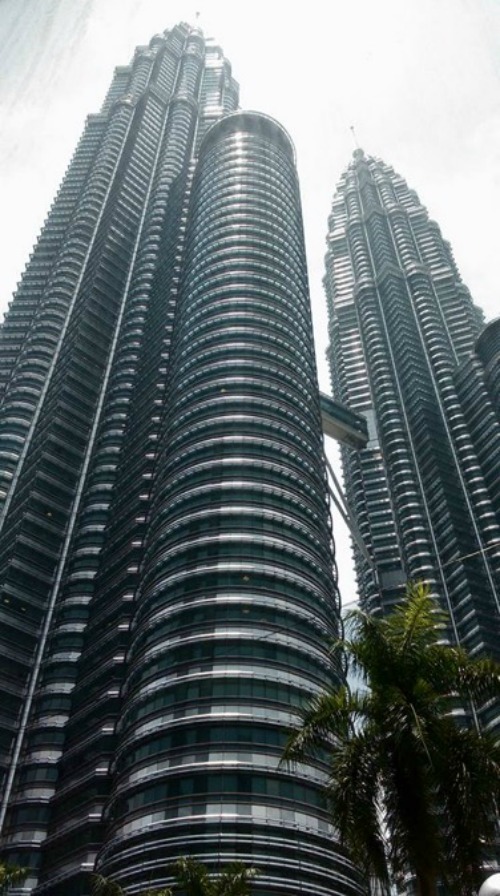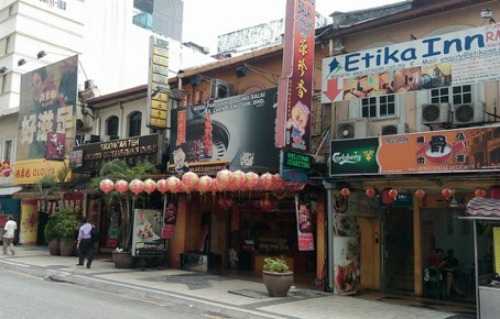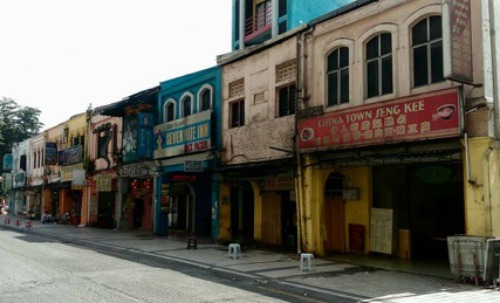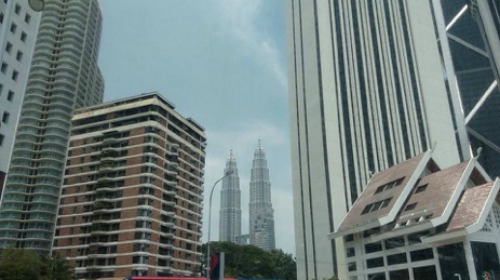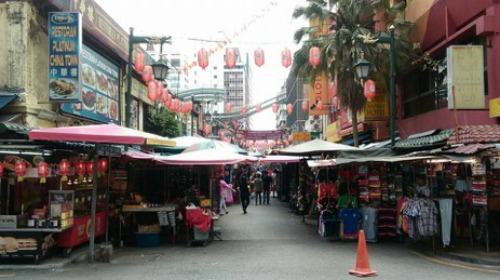 To write for Starts at 60 and potentially win a $20 voucher, send your articles to our Community Editor here.
Comments