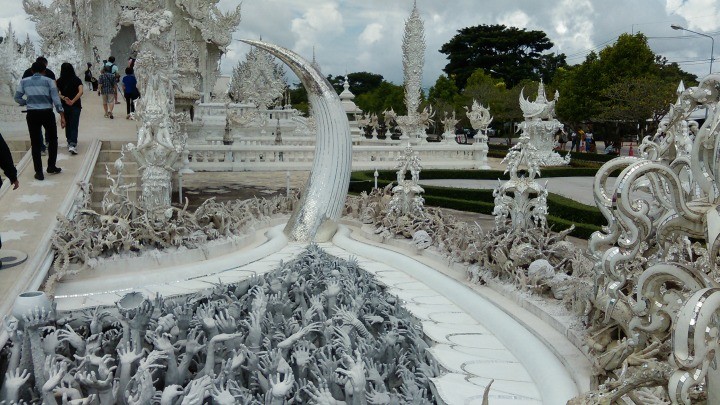 In September of last year I visited the Wat Rong Khun (The White Temple) just outside Chiang Rai in far northern Thailand. It's set amongst several acres of beautiful gardens and much of the Temple and its surrounding buildings and other structures are covered with millions of minute mirrors.
This is meant to reflect the holy teachings of the Buddha far and wide. Inside, the walls are adorned with beautiful murals and other striking works of art. It's a privately owned and funded project by a very successful local artist whose works are also on display in the Temple's gallery. Construction on the temple began in 1997 and won't be complete till 2070. It was closed briefly in 2014 due to damage caused by an earthquake.
It is located about ten kilometers south of Chiang Rai on the main highway between Chiang Mai and Chiang Rai. It is a few hundred meters off the highway and I simply caught the Chiang Mai to Chiang Rai bus and asked the driver to drop me off. Adjacent to the temple there are cafes, toilets and waiting buses to take you into Chiang Rai. Both cities have airports and other excellent transport options.
It really is an impressive structure and a wonderful example of philanthropy in action. I hope you get a chance to see it for yourself one day.
Have you been to Thailand?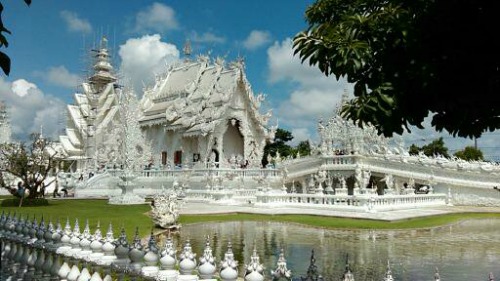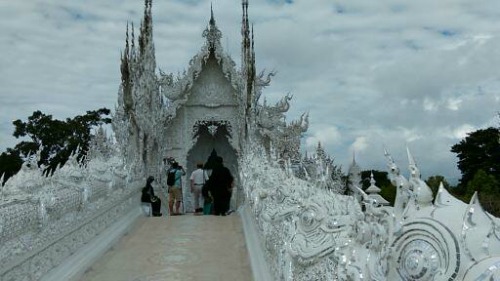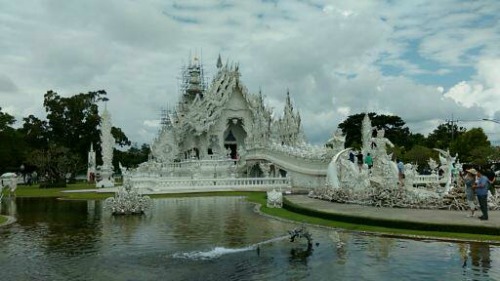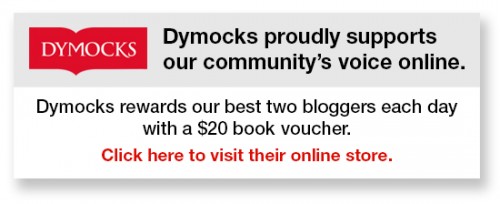 To write for Starts at 60 and potentially win a $20 voucher, send your articles to our Community Editor here.
Comments