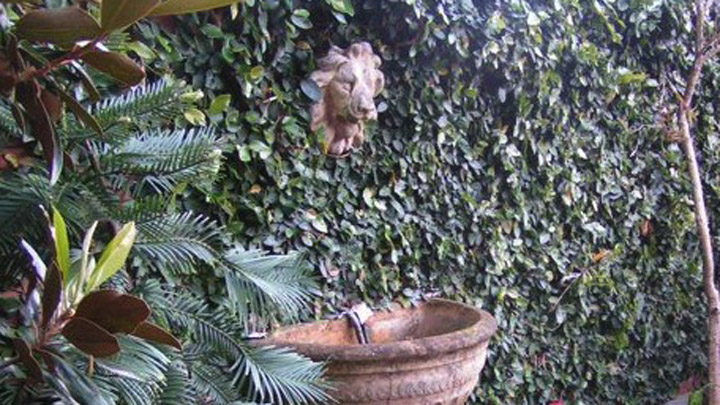 I was recently reading about the secret garden that Wendy Whitely created and it got me thinking about 'My Secret Garden' – the garden I have nurtured for the past 27 years. Over the years it has been added to and transformed and undergone many changes.
It started off as a monochromatic green and white garden: a white bougainvillea, an oleander, an old-fashioned white rambling rose and lots of white pelargoniums, joined by fragrant jasmine and waxy stephanotis. All lovely in cool northern hemisphere gardens but totally unsuitable to our strong Australian sunshine.
My secret garden has a pergola festooned with a grape vine that gives summer shade and allows for outdoor meals. It has a water feature and a small lily pond, and the garden has changed with every holiday, inspired by gardens we've visited in England. Sissinghurst Castle inspired the all too brief green and white period, as did other gardens we'd visited in France and Italy.
Holidays in Sri Lanka and Bali brought in exotic ferns, foliage, orchids and colourful tropical blooms added much colour to the once restrained palette. Soon bamboo and bromeliads were alongside gardenias and geraniums. Hibiscus and heliconia replaced the roses and rananculus. Over the years the garden became a patchwork of style and colours, with the addition of herbs and vegetables. Seasonal greens and vegetables mingled with the flowers and foliage, and tropical ginger, lemon grass and kaffir lime grew alongside broad beans, borage, sage and thyme. A few fruit trees were added cand fig, lime and passion fruit thrived – the apple did not.
I love going out to the garden and picking a few edible leaves or herbs for a meal – beetroot and spinach, eggplant or fennel depending on the season. The curry leaf tree resides happily alongside a bushy rosemary. Frangipani trees pair up with nasturtiums and as with our household the borders have been breached, and cultures have come together and merged happily.
This garden lives, flourishes and changes frequently – it lives in my head and flourishes in my imagination and changes as often as I wish – it merges with my real garden: two heavily planted terraces, a planter box of herbs and vegetables, and a little wheel barrow full of edible flowers and yet more greens. Yes, in reality there is a water feature, and there is bougainvillea, magnolia, frangipani, nasturtiums and lime even though they are all in pots. And yes there are orchids and heliconia, lots of bromeliads, a curry leaf tree and ornamental gingers.
My Secret Garden, my fantasy garden gives me hope and inspiration and takes me to places I have been and still wish to go, and is filled with the things I would love to grow.
Above all my secret garden gives me pleasure and hours of very pleasant daydreaming….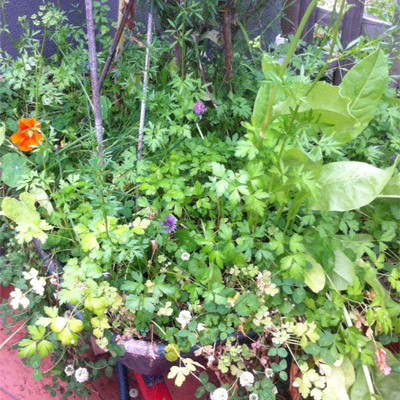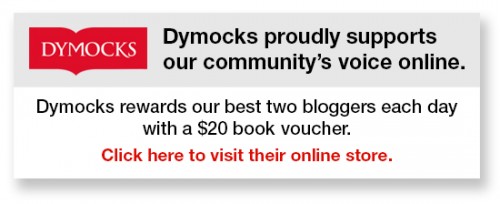 To write for Starts at 60 and potentially win a $20 voucher, send your articles to our Community Editor here.
Comments