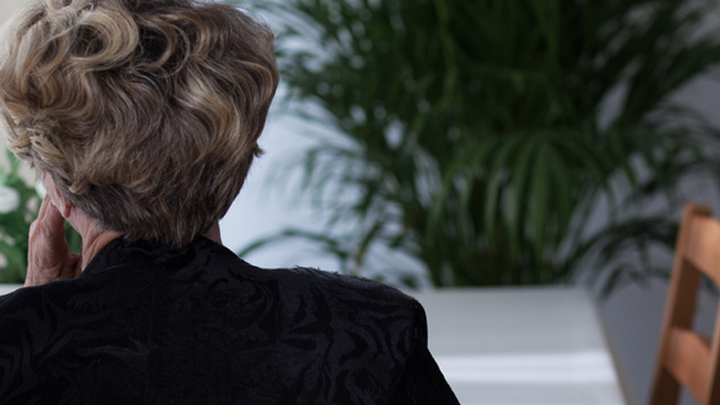 This is my response to the recent article: 19 honest things I wish someone told me about losing a loved one.
First, I agree with all the points listed. I lost my hubby 21 months ago. Since then I have battled family greed (point 11), not knowing my final position, and only in the past 4 weeks have I really been able start the normal grieving process. Also 10+ of my friends/associates have also lost their hubbies during that time.
Points I add include:
Don't underestimate the power of communicating with someone else who is grieving – words aren't even necessary – just a look, a hug or touching of hands gives one a feeling that someone understands… at last!

Be especially blessed if your family is totally supportive RE the legal formalities and/or do not treat you as if you died the day your partner did!

I wish someone had told me that despite your wish to eventually "move on", a purpose or plan to help you do so just never seems to eventuate, so you not only lose your loved one but also a reason for moving on. This is particularly felt if you have reached retirement years – as all the plans you shared together do not have the same meaning if you think to do them on your own…There's really no point!

Do not allow yourself to be forced to move from the home you love or to follow family until you have had a long time to sort out your own wants and needs.

Finally, if female, be prepared that not having someone to help you with the "blokey things" when you need them done, will drive you absolutely crazy (even if a hands-on person yourself). Even asked the blokes at the 'Men's Shed' for help but they were reluctant. The knitting circle were more help and I don't even knit! 
Thanks Jenny for sending this in.
Do you agree with Jenny's points?
Comments