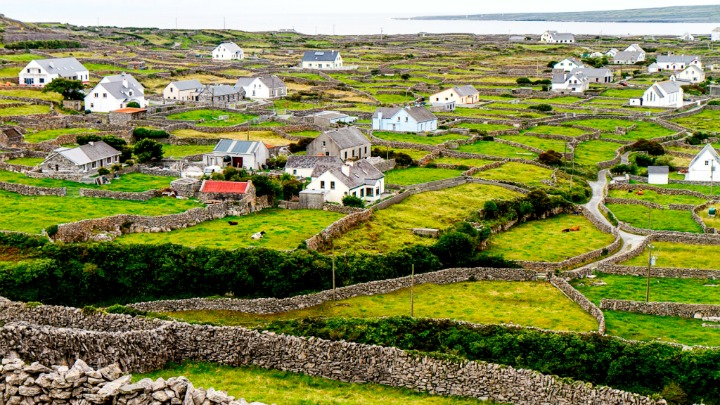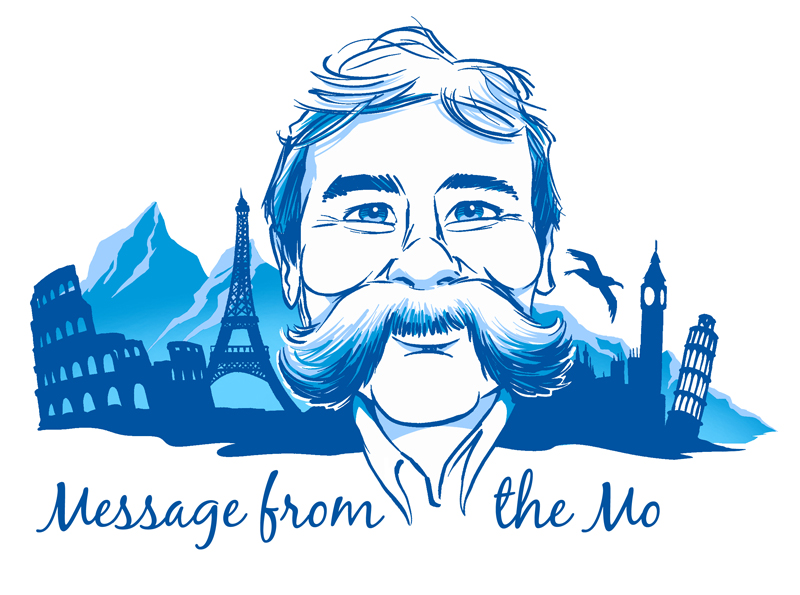 Over the past few years I have often been asked as to when we were going to release an Irish tour designed the 'Albatross way'. Although it was a work in progress I couldn't give a specific answer as I was still looking for that something else in so I could create something really fulfilling and genuinely different.
The penny dropped when chatting with our War Historian Dr Richard Reid. Richard is Irish born, and as a historian, is passionate about the emigration of the Irish to Australia during the 19th century. Richard is a fascinating guy and when he started telling me of the massive Irish connection with Australia – a story of mass emigration and convict exportation – I was engrossed. I realised this was the final piece of the puzzle I was looking for. By combining longer stays and more in depth visits to the classic sights of Ireland, along with the Irish Australian emigration story, I knew we had created something truly different.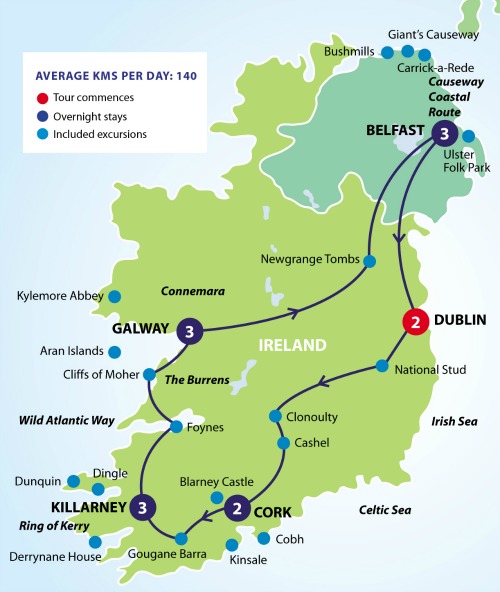 When planning the itinerary for The Ireland Connection tour I wanted to make sure that the more conventional highlights were covered. It became obvious that if we used our customary Albatross 3 night stays we would create something truly unique and rewarding and ensure Ireland and her history were treated respectfully. And within that more leisurely itinerary we could also weave in the fascinating story of the Irish Australian emigration 'Connection'.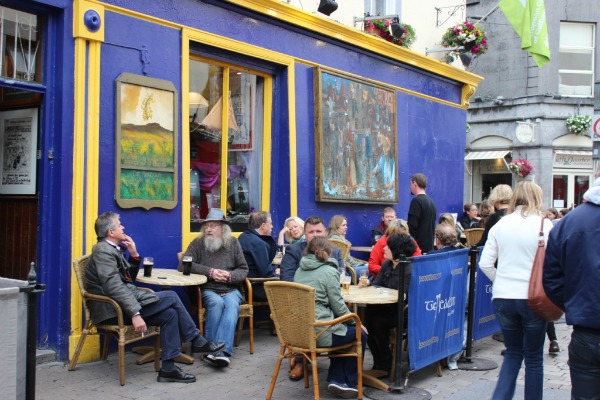 Because of the extra days we insert here and there it not only makes the pace more civilised it means you can do so much more!  For instance, over the 3 nights stay in delightful Killarney we not only make sure you only enjoy a ride on the Jaunting cars and ensure you have free time in the old town, but we also enjoy two classic drives – one around the Ring of Kerry and the other around the incredibly scenic (I think it is prettier) Dingle Bay. What's more I have worked in a traditional pub dinner in Dingle itself as well as included entrances to the Blasket Heritage Centre at the end of the Dingle Peninsula, with its magnificent views across to the Blasket Islands, and at Cahirsivee, on the 'Ring', the birthplace of the 'Great Liberator of Ireland – Daniel O'Connell.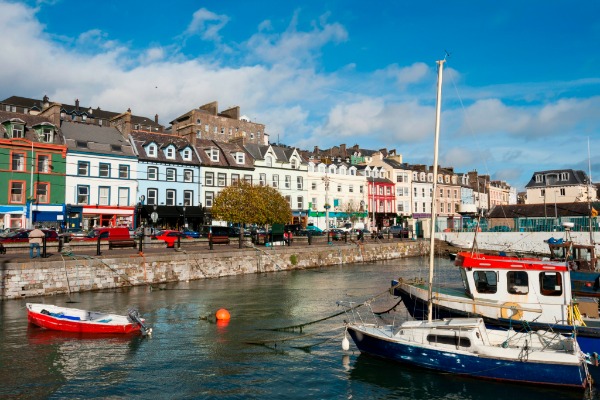 There's so much packed into this unique tour. Foynes was once a very important Flying Boat port and here we stop at the excellent Flying Boat Museum. Since they claim to have invented Irish coffee here, you will of course try some. In the East of Ireland we visit inside one of the ancient megalithic passage tombs of Knowth and Newgrange which dating back earlier than Stonehenge or the Pyramids and in Belfast we make a special visit to the multi award winning Titanic Museum, which is not focused on the disaster, but more about how they built it and the life and times of a bygone era.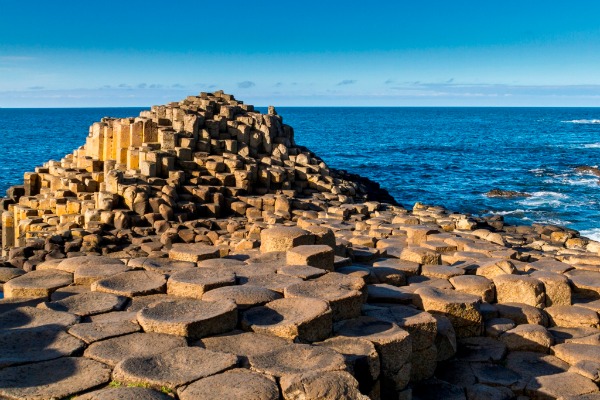 As a finale, for a bit of fun, our farewell meal is actually taken from a menu that would have been served on board that grand, fated voyage. Let's hope no-one gets that 'sinking feeling' after!
Albatross Tours offers monthly departures of the 'The Ireland Connection' tour departing from 29 May to 4 September 2016. Book and deposit only before 15th January 2016 to save $300 per person!
This post is sponsored by Albatross Tours. It was written as we feel it delivers important insights into a subject important to the Starts at 60 community. For more information on The Ireland Connection tour and Albatross Tours' other unique tours click here.
Comments