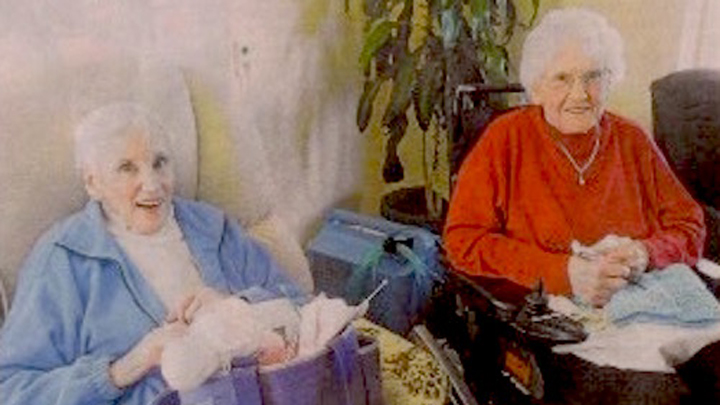 Two photographs. The quality is poor although they record something of which I am more than a little proud.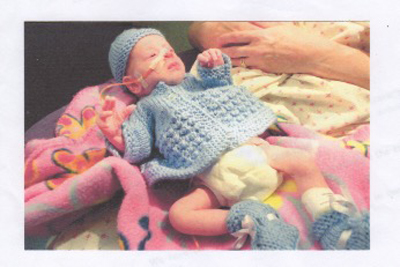 But first a bit of background.
Several years back, my 91-year-old father died in a nursing home. He had testicular cancer (a family failing) and long-term Alzheimer's. I used to visit him regularly and chat away with him. Something I learned at the time was that anything in which we excelled in earlier years is highly likely to remain with us. This was very much the case with my Dad.
On one visit I was wearing new footwear which I pointed out to him, showing off a new pair of Julius Marlow shoes, originally $100. The department store where I bought them had offered a 30% discount. Not only that, but when I bought them on the store card, I got a further 10% reduction. Dad's Alzheimer's had developed to the extent he was unable to speak more than three or four words before losing the drift of whatever he was trying to say. However, when I told him about the discounts, he made the immediate response, "Ah, $63.00…!"
His lifetime had required the use of maths – where I gained my love of it – and the ability to think mathematically had never left him, even deep in dementia as he was by then.
In one regard, this was similar to my wife Betty in her last few months. I'd cared for her at home for many years but finally had to relocate her to a nursing home, mainly due to her evolving dementia. Faye, a member of the diversional therapy staff, had a niece who bore two premature babies. Each at the time was the smallest Australian baby to survive. Faye asked if there were any knitters among the residents, people capable of making clothes for prem babies at the Royal Hobart Hospital. Betty was always an excellent knitter but had given it up as her health deteriorated. She was one of the three or four who joined the group.
Grace, another resident, led them. They had a lovely time, knitting a whole range of clothes from pattern books for dolls' clothes. They had difficulty finding patterns for babies so tiny (there didn't seem to be patterns with enough 0s in them) but doll patterns adapted especially well. It was a win-win situation because the women had a great time making the clothes, it provided them with another form of therapy, and the lovingly made clothes were greatly welcomed by the ante-natal ward and the new mums.
The two photos, despite their lack of definition, are special. The baby is wearing the cap, cape and booties being knitted by Grace in the main picture. The main picture itself shows Grace on the right and Betty who, although desperate for supplementary oxygen, has taken out her cannula. No way would she be photographed with that shoved up her honker! But that was my Betty…
Six weeks later, it didn't matter.
Do you know anyone who devotes their time like this?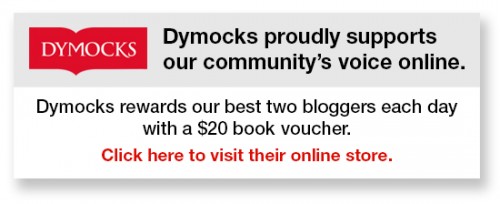 To write for Starts at 60 and potentially win a $20 voucher, send your articles to our Community Editor here.
Comments