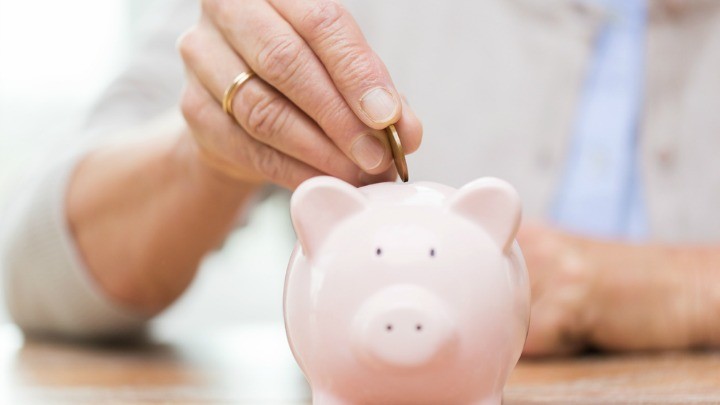 Currently, I am a 70 year old who has been widowed for 22 years, however, due to circumstances beyond my control, prior to my husband's passing, I moved out of our family home with my family, always in contact to check he was managing as best his circumstances allowed him to do so. I worked two jobs for many years and then at one time, three. Sadly, my health deteriorated with valvular heart disease and other problems and I was forced to seek a Disability Pension much earlier than my time and thus accepting (with much gratitude but a saddened heart, literally) as 'survival' was the focus.
My focus was to always pay my bills first and then work it out from there. I have maintained this focus and although not much is 'left over', one can survive. Many comments are heard about those of us living in Qld Housing etc. But I, again, am most grateful to have a roof over my head, a place to sleep and food in my mouth. Home is what you make it yourself and I just love my little 'castle'. I also love my community and its people. Yes, financially, it does become difficult, but there are many ways one can plan for incoming bills.
For my car Registration I have a card issued by the Post Office from the Transport Department into which one is able to pay anything from a minimum of $40.00 whenever able to do so and thus, this comes off the rego bill when received. The same applies with Electricity, also paid at the Post Office. I place an amount in phone accounts each fortnight, along with funeral account, insurance for car and contents. It may seem a lot but when broken down weekly or monthly, I make sure I account for these firstly on each payday and then take it from there. Hence, groceries, petrol, a coffee or two, a hair cut when needed is slotted in, along with grandchildren's birthday etc. As a single person, I do find it a little unfair with prescription medication as we, too, have to reach the same threshold as do a couple. I am most appreciative when I do, which is usually the last month of the year and this does assist so much, but perhaps the threshold numbers could be altered to suit couples or singles more fairly!! Just a thought.
Over the years, I have heard comments such as …'people living in these places should not have a car or go on holidays….' These comments are sometimes quite harshly stated. My answer is, we too have families and grandchildren and places where there is no transport to get us there and yes, it is a struggle from time to time, but again, priorities are essential and no one really knows what each one of our individual needs might be. Personally, I have not and do not worry about holidays anymore and have not done so for a very long time, however, many do and I respect that. It may take a very long time to save for this and I, personally applaud them for so doing. None of us really need to know others' needs and/or be critical of them. I have been on a Pension since I was 55 and transferred to Aged at 60. My only concern now is not knowing what will happen if budget reduces number of blood tests etc as I have them often for medication checks. However, I don't have MediCare only with my doctor and each visit costs me roughly $30.00 and I am very happy to pay this for my doctor.
One just has to make the most with what one has and also reach out to those who might need a little help or assistance and embrace your community and its surroundings. Reach out in love.
Do you have a similar story?
Kathy Lynch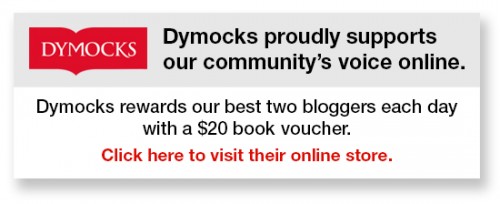 To write for Starts at 60 and potentially win a $20 voucher, send your articles to our Community Editor here.
Comments