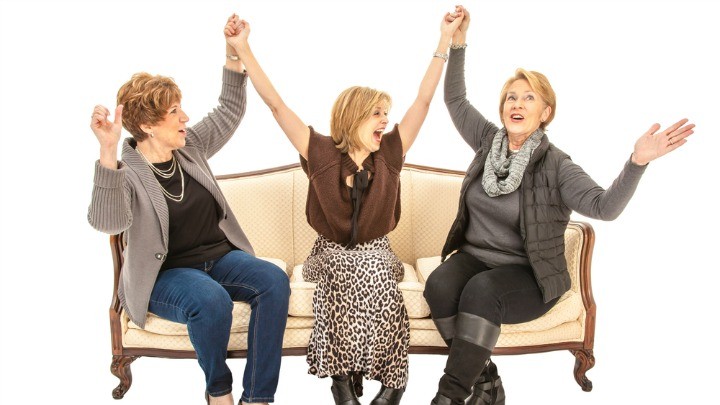 At the age of 15, my son wanted to try out for an elite basketball team in his age group. He was a talented basketball player, playing in three different comps. However, he never did try out. It was the dream not the actual action of trying out that he wanted. Looking back over my early years I was much the same. Fear of failure is encumbering to those of us who doubt ourselves. It is easier to dream than to take action.
Fast forward many, many years and I have changed. Perhaps it is the fact that there are not too many decades left to complete the bucket list, or perhaps it is due to the fact that if I fail not too many will remember it.
To actually try something new can be stressful in the beginning, but after you have actually started that course, new career, new hobby or activity, the stress eases and you feel the power of accomplishment. After leaving work I did a three year course in something that I'd always wanted to do. I loved it. To start with I worried that I'd be the oldest and slowest to comprehend in the class. I need not have been concerned. Because we shared a passion we all got along.
Currently I'm doing two online courses. Both were purchased at a reduced price. One is on nutrition the other is on home design. The first was because I want to live as long as I can to be able to fit all the bucket list in, the other because we are hoping to sell our house and move so want to have it looking its best. So no-one can say they can't study due to mobility issues – you only need minimal computer skills. One cannot even say they can't afford it one of these cost less than $50. There are also free seniors courses out there, you only need to make enquiries.
I never thought I'd be able to teach. That required great knowledge of the subject and I thought the pupils would know more than me, plus standing up in a class and actually speaking would cause me great anxiety. Now I take a U3A class, teaching them drawing and painting.
Life does throw us some curve balls at times. Don't let these get you down or affect your self-confidence. Keep busy, keep learning, keep making friends. We have, after all, only one life and it should be lived to the maximum. Some may say they are carers so have no options. I say to them write for Starts at Sixty or go online and see if there are courses that interest you.
So I say to you, just do it. What is the worst thing that can happen?
What is on your bucket list? What is holding you back from doing it?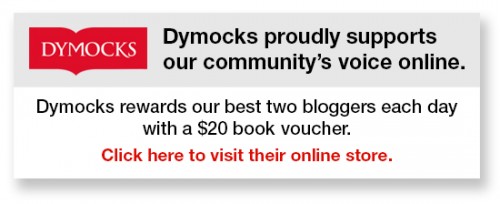 To write for Starts at 60 and potentially win a $20 voucher, send your articles to our Community Editor here.
Comments