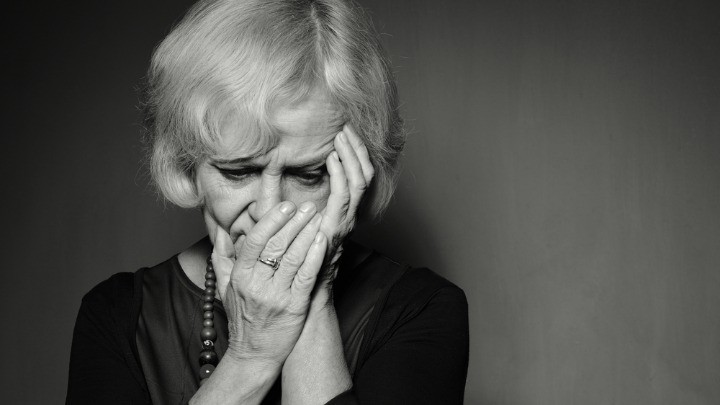 I'm increasingly disillusioned at the sentences handed down to criminals by magistrates and judges.
Take for example the case of TV presenter Glen Wheeler. On his way to work on his scooter, he was hit by a drugged up drunk driving a van. The driver was given a suspended sentence and also lost her license for 3 years.
The driver, the one in the wrong by the way, had good representation which convinced the judge that her rehabilitation would be impaired by a term of imprisonment. Poor baby!!!
Glen's sentence on the other hand was rather more severe – he has brain damage, can't work and support his family.
For goodness sake, is there any justice for the injured person?
Then in Queensland, a man who assaulted a Paramedic, was sentenced to 18 months, but will serve only 6 months, because he bashed the paramedic, he didn't spit on him. This man was on prescription drugs and has a long history of violence. It was revealed that his mother had committed suicide in recent days and this and being high as a kite provided "mitigating circumstances".
Another man knowingly infected another person with HIV-AIDS, but the judge found his sentence was too harsh and reduced it.
A murderer is released from prison, after 22 years, because he did a university course and is rehabilitated – then less than 12 months later he murders another young woman.
Where are these magistrates and judges living? Is it a parallel universe to where most of us spent our lives? How is being on drugs, legal or illegal, a mitigating circumstance?
The person infected with HIV-AIDS will serve their full sentence! Glen Wheeler will serve his full sentence! The young woman murdered will serve her full sentence! Why is the only truth in sentencing applied to the victims? Why are the victims the only ones who suffer the consequences of crime?
Is there not a man or woman in the judiciary who is prepared to say, "You have committed a crime and you will be punished for that crime". And yes I deliberately use the word Punish! Rehabilitation should be reserved for the injured person, be that physical or mental rehabilitation.
When will enough be enough?
Comments