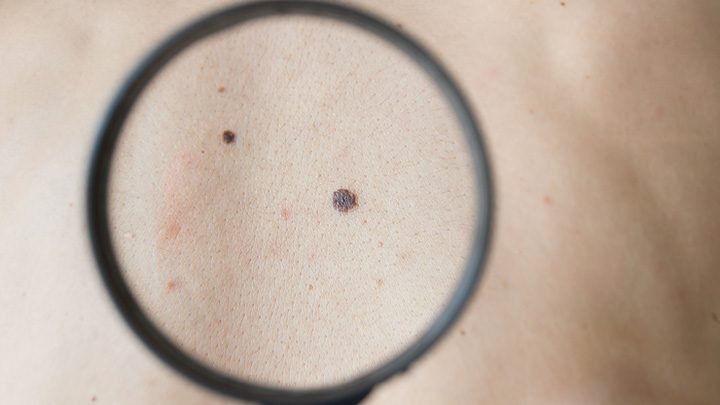 A much-loved member of our footballing community, Jarryd Roughead of the Hawthorn Hawks in Victoria, is taking an indefinite leave-of-absence from footy after diagnosis with secondary melanomas. He missed much of the 2015 season following removal of a melanoma from his top lip but a recent scan showed metastases.
Australia has one of the highest levels of melanoma in the world and, much as it is a personal matter for Roughy, it is a timely reminder to every one of us to note that as many as 15,000 Australians could be diagnosed in a year, of whom 10 per cent will die. Harsh. Brutal. Fact.
The Cancer Council continues to advise us to not get sunburnt, to cover our head, neck and ears, to seek shade, to apply approved sunscreens – in other words to do the right thing by ourselves and take all preventive measures. For further information, check out its site here.
Like every lover of our great sport, irregardless of the team they support, I wish the loveable lad from Leongatha well in his fight. But I think he might be the first to say that, through a sport that is spectated every year by millions, viewed by even more, and  has countless hours of written and spoken news, reviews and analyses, this is a perfect opportunity to remind everyone of the dangers of not taking enough sunburn prevention.
Good luck, Roughy, you can win this fight. Your health is number one but, through your news, let us hope many thousands more might be provided the incentive to think more about their own health. Cover up.
Share your thoughts below.
Comments