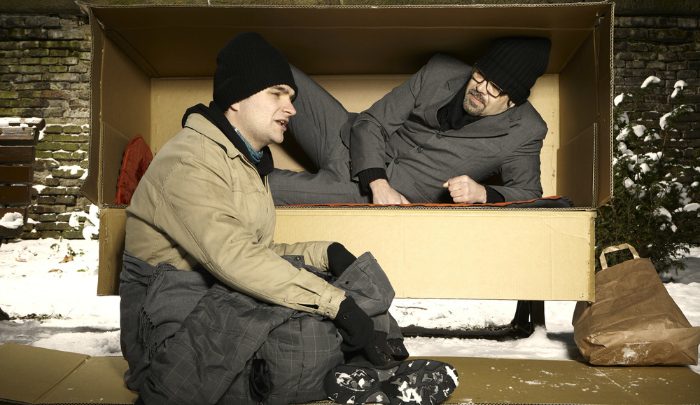 A while ago Mum completed the 100th picture in her colouring in books, and I thought she deserved some sort of recognition for her efforts. I knew there was no point asking Queen Elizabeth to send her congratulations, so I asked on Facebook if anybody would send a congratulatory e-mail pretending to be the Queen. Two friends responded, and now 3 months later, Mum still laughs about her direct link to royalty.
One of the two Queens lives local and her mother gave my Mum a lot of wool, because she crochets rugs for the Cancer Council, but there was a lot of knitted strips and squares in the bags. Mum crocheted all the bits together and made 4 rugs and 4 scarves for homeless people in our area. Hard to believe that people are sleeping rough in bushland and parks around here, they would be freezing and neighbourhoods have been reporting them to authorities and they are getting moved on by the police. People need to realise not every homeless person has a drug or alcohol problem, some may have lost everything through no fault of their own. I know it happens because it happened to my son, he was run over by a 4WD and even though he had everything in place, the fact is, he had to sell everything trying to keep his house. Fact is, it was all in vain because the banks stepped in, and the roll-on effects have been horrendous, all through no fault of my son.
You should never forget the people who put you in your hard times and the people who left you in your hard times, the people that stay with you during your hard times, they are the real people they are the ones you reward when you are back on top.
I completely understand why some people give up, after all, the average rental house round here is $400 a week and if you are on your own and on a pension after paying rent, you would be left with a pitiful amount to live on. Finding people to board with you that you can rely on is not always an option because when you have lost everything, you quickly develop trust issues. Then there are families with small children that have fallen on hard times, it is heartbreaking to think of innocent children sleeping out in the cold.
We are giving the rugs and scarves to the Night Ninjas, they are a group of people that collect and distribute to the homeless out of the goodness of their hearts. There is no middle man, it all goes straight to the homeless and I did not even realise until this winter that there was a homeless problem in the Redlands. Now that I know I will start collecting rugs for next winter. I have been thinking about it and I think ponchos made out of single bed blankets would be ideal, or maybe a blanket in a bag – not new blankets, decent ones from the op shops. This year it is all just ideas because I do not have the money, I am still rebuilding. But I will buy bit by bit and next winter I will be helping.
What was your last act of goodwill?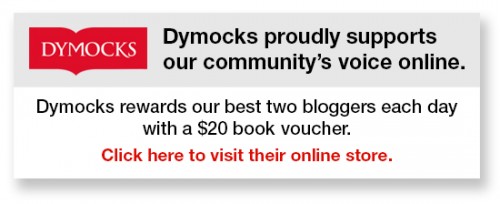 To write for Starts at 60 and potentially win a $20 voucher, send your articles to our Community Editor here.
Comments