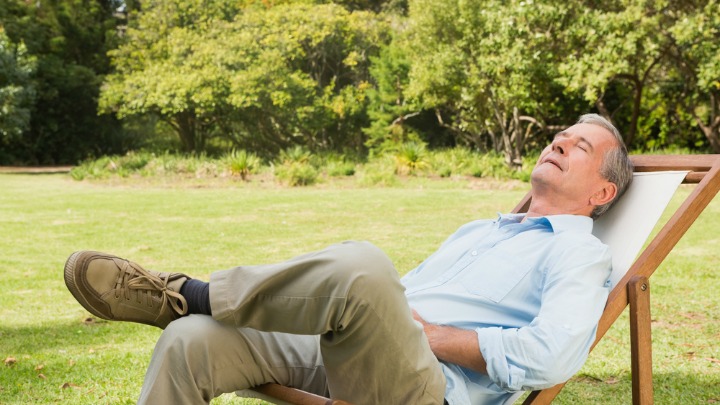 As I was waking up this morning, I was wondering about the succinct brilliance of the Hungarian word 'Mindegy' and then I recalled a poem by the same name. I remembered how impressed I was by it when I read it years ago. It was written by the great Hungarian Transylvanian poet, Sándor Reményik. I looked up and re-read the poem and now I found it even more profound than the first time. So I decided to translate it to English.
'Mindegy' have two meanings in Hungarian, which seem to be related.
Literally it means: 'all-one', that is, 'all is one'.
The word has no exact equivalent in English, perhaps reflecting the possibility, that the coiners of the English words of this relatively new language no longer remembered the ancient concept of 'all is one'.
First, spiritually and empirically 'mindegy' can be taken to mean that all the diversity and volume of existence and actions are the manifestations of oneness: perhaps, the one eternal, living, loving and intelligent consciousness. As if we multiplied one by one, billions of times,  we would still get only one, no matter how diverse those ones were, how different they may be in kind, quality or looks, whether they were alive or dead, organic or inorganic. In volume, separately they may take up much of the cosmos, but they are still all one.
The second meaning of 'mindegy' is: 'it does not matter, it's all the same.'
The relationship between the two meanings is clear: if all is one, nothing really matters, because whatever happens, there is still oneness.
The truth and deep wisdom of oneness can only be appreciated through experience.
Reményik is aware of the difficulty of accessing such experience, as well as its magic liberating power.
He wrote 'Mindegy' around 1925 when he was 35 years old.
The 'I' in 'mindegy is pronounced as in 'kit' the 'e' as in 'element' and 'gy' as in 'due'.
MINDEGY (IT'S ALL ONE AND THE SAME)
If this word, this curt word
I could pronounce once
Simply, without stress,
As the frost rolls off the branch,
As the raindrop falls into the depth…
If I could pronounce it once
Without expecting consolation, without reaction.
If once I could so pronounce this,
That there would be no need to hide behind it
No painful resignation, bitter spite,
Secret hope, subdued anger.
If I could pronounce it, without stress
As the frost rolls off the branch,
As the raindrop falls into the depth.
Then I would become clear, like the sky
And calm, like the face of the dead
In the festive, funeral parlour,
And firm, like the Alps,
And strong, like God above high.
Do you have a favourite poem to share?

To write for Starts at 60 and potentially win a $20 voucher, send your articles to our Community Editor here.
Comments