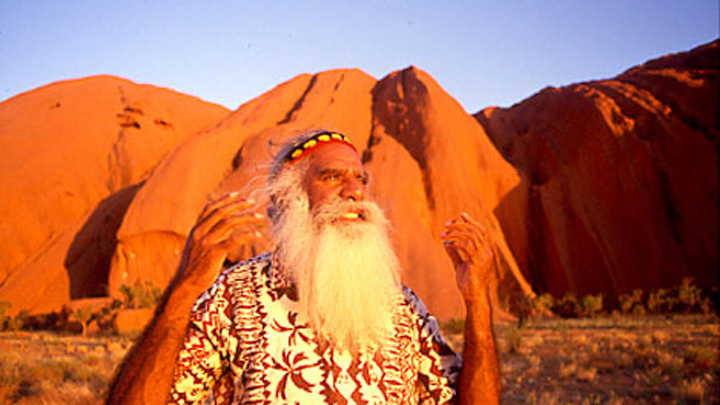 On Australia Day at 7.30am an Aboriginal Flag will be raised on the Sydney Harbour Bridge. On Australia Day 1988, Burnum Burnum raised the Aboriginal flag at Dover in the United Kingdom as a symbolic gesture to highlight the absurdity of a country claiming a continent and the treatment of Aboriginal people over 200 years.
I knew Burnum Burnum as Harry Penrith in 1963. He was the first Aboriginal person I had ever met since arriving in Australia in 1962. As a scrawny 15-year-old I played soccer with a team called Cherrywood in Wagga. Harry played in this team. In all of Harry's athletic exploits and other exploits, it has never been documented that he played soccer, though it has now. It is likely that Harry and I exchanged few words as I was particularly shy and Harry was 11 years older than me (a lifetime difference when you are 15). I remember seeing Harry at other times always immaculately dressed in a suit. I also remember Harry's first wife, Carmel, who I served while working part time at a general store in Mount Austin in Wagga. Harry's story is told by Marlene J Norst in her book "A Warrior for Peace: Burnum Burnum".
I understand why many Aboriginal people and others would see the re-enactment of Governor's Phillips landing in January 1778 as a reminder of what has been termed Invasion Day. It is a matter of history that White settlement of Australia was and still is in some respects a clash of cultures that resulted in the deplorable treatment of the original inhabitants of this land. Burnum Burnum saw a future where we all walk hand in hand in the spirit of reconciliation. However, this is still a developing scenario with some way to go.
My teenage granddaughter looks forward to Australia Day to hear Triple J's 100 hottest hits, have a day off school and tuck into a bit of food. Approximately 28 per cent of Australia's population is born in some other country than Australia. We are a country of many different cultures. We are a tolerant country while in the main we know little of other cultures.
I have always maintained that Australia is a great country. Not only because of its climate, the beauty of the land itself, its tolerance and diversity, but because we are limited in our lives only by the limitations we place on ourselves. It is still possible to take on different careers throughout a lifetime and be successful. Even become a Prime Minister.
Along with these attributes, on Australia Day I believe we should now be celebrating Australia's diversity. It's different cultures. Perhaps it is getting to the time where we move on from how Australia Day as it now celebrated.
Australia Day should be celebrated by all Australians with a celebration of the culture of our original inhabitants and other cultures and even the pop culture (for the teenagers). So instead of the barbecue we could enjoy other culture's foods and engage in other cultural activities or displays in celebrating what Australia is today.
While not denying that the First Fleet landed in Botany Bay in January 1788, the re-enactment of the landing is so last century (two actually) and should be shelved to be re-enacted in school plays or the like. Making Australia more of a cultural event with an emphasis on our Aboriginal culture would assist in the reconciliation process.
Incidentally if you want to find out more about our indigenous culture, "Burnum Burnums's Aboriginal Australia: A Travellers Guide" is well worth reading. Burnham Burnham died in 1997. A more inclusive Australia would certainly be something he would have wanted.
Tell us, how do you feel about Australia Day? Do you like how it is celebrated?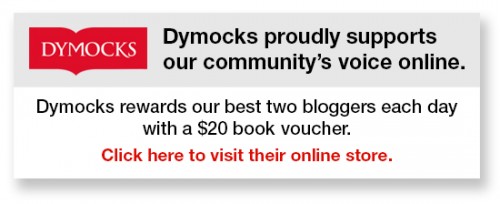 To write for Starts at 60 and potentially win a $20 voucher, send your articles to our Community Editor here.
Comments