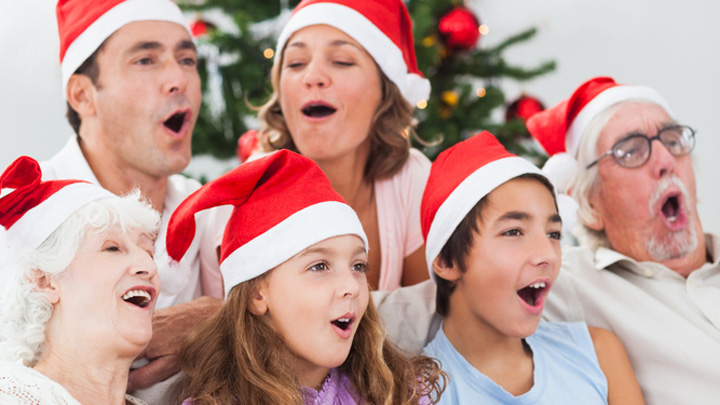 Christmas time for us baby boomers always meant heat, family, food and more food but the one thing about Christmas we all loved was the carols playing in the shopping centres.
Every little shop owner would have carols playing and their display window would be alive with white snow spray, tinsel and even the nativity set in a few.
When the larger shopping centres took over the beautiful carols could be heard in every corner of the buildings and our kids would sing along and even made the tired oldies feel the Christmas spirit'
The carols were played so often that by December 24th we were relieved to know that on our next trip to the shops all was put to rest knowing we will hear them the next festive season.
Well, not only was I shocked but absolutely disgusted when I went to our local mall today and not a sound of a Christmas carol to be heard.
I dare not ask management but anyone can put two and two together and come up with the answer.
antWe are a Christian-based majority in Australia and even the non believers all love our carols.
I am sick of bowing to the minority so we do not offend anyone. When we embrace you into our 'home" we expect you to thank us by embracing and following our culture!
Christmas carols are a big one of our cultures and please don't make us give them up too.
Tell us, do you agree with this perspective?
Thanks to Ann for sending this in.
Comments