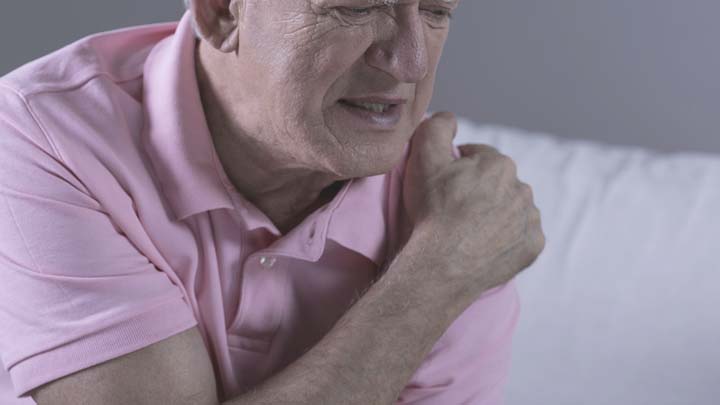 For a number of years have suffered periodically from what I thought was and had been told was sciatica in my left leg/ankle area. I have experienced a number of treatments, some worked, others didn't – visits to docs and alternative treatments! At times have had to use a stick for walking, as pain became intense and at times unbearable, which has certainly been so for the last year. Not nice when walking slightly over bent and having to lean on things in shops or sitting down at every opportunity because I couldn't stand up right, relying on a supermarket trolley for mobility when shopping. Hey, I'm not an old guy! Also over the last year have had a lot of pain in my shoulders which meant over the last month or so couldn't even raise my arms, plus arthritis in my right hand, which has somewhat delayed me getting back into my artwork.
I was determined to find out finally what all this was about. So after a CT scan and a visit to a specialist, which highlighted my disc problems and an aneurism (had high BP, under control with BP drugs and now back to normal), the other stuff was still an issue. Thankfully I have a fantastic local GP who is determined to sort out my issues. He suspected that I might have Polymyalgia, of which the exact cause is not known. Genetics and/or environmental factors, such as an infection, may play roles in causing this type of arthritis. This has yet to be proven in research. The condition is more common in people aged 50 years and over, with most sufferers diagnosed at around 70 years. I'm 67, although my doc told me he has a patient of 38 years of age with this condition. He put me on a high course of Prednisone for the past week. Within 24 hours I felt so much better! I can now walk upright (no stick), can raise my arms above my head, sleeping right through the night, feel like a new person, can get out into the garden, will start picking up the paint brushes and so on.
I went to see my doc yesterday. He was so excited with the results that he gave me two high fives and a hug. How about that from your GP! So, pretty confirmed, all this time a creeping up, Polymyalgia condition. Over the next few months will be testing various Cortisone strengths to enable normal ADLs.
So, I guess the purpose in putting up this post is to encourage you to keep pursuing your pains and aches, don't give in to them, do some research (our health problems sometimes needs a bit of detective work), keep hassling the docs (and if you get a marvellous GP as I have, cherish them!) for some answers.
Tell us, have you been in pain like this before? What did you do?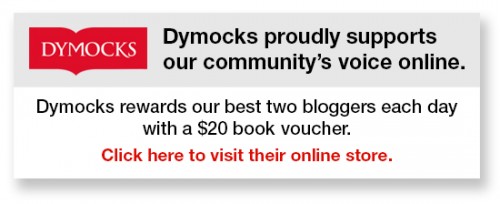 To write for Starts at 60 and potentially win a $20 voucher, send your articles to our Community Editor here.
Comments